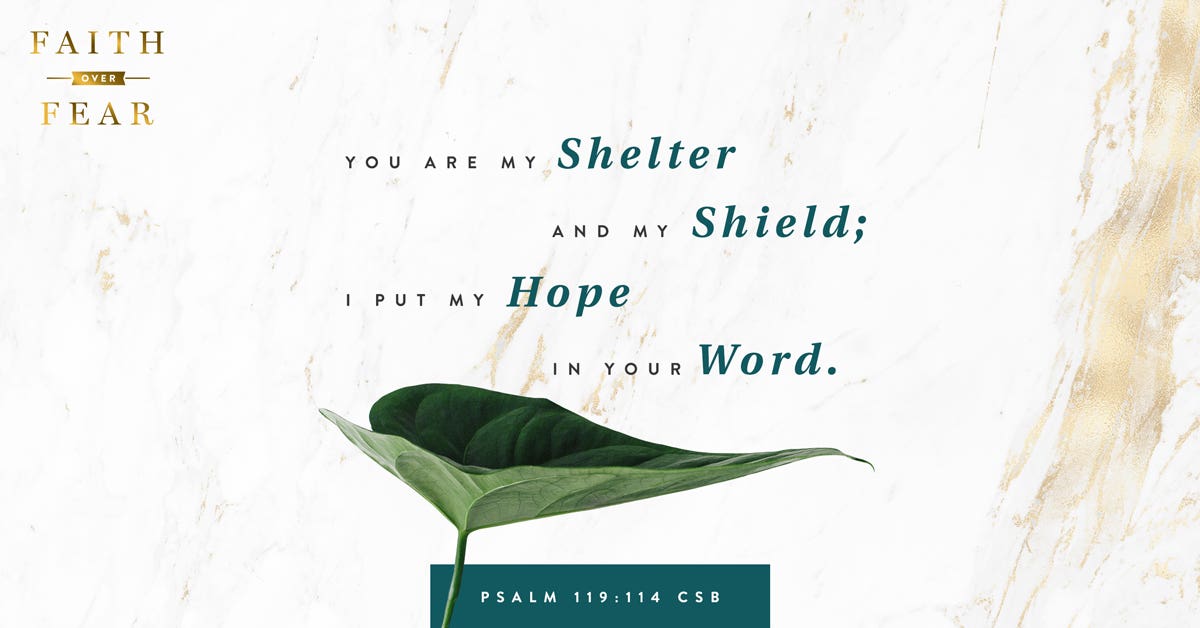 Fear looms. Always. The way a vulture circles the sky over its dying prey, fear watches and waits without ceasing, to rush in through the slightest crevice of the mind to devour it. This is why it's so important to begin each day by putting on the armor of God and claiming His protection. Your mind, your heart, your body, your spirit – they're all accessible to harm unless they're protected by the power we have through Jesus. Praise His name, call out to Him, hold firm to the sword – or Word – of God and the shield of faith and wear them proudly! Fear doesn't stand a chance when we stand on holy ground. God has fashioned weapons for us to live boldly and freely. Let us wear them!
Harness the horses; mount the steeds; take your positions with helmets on! Polish the lances; put on armor! (Jeremiah 46:4)
Take the helmet of salvation and the sword of the Spirit – which is the word of God. (Ephesians 6:17)
The peace of God, which surpasses all understanding, will guard your hearts and minds in Christ Jesus. (Philippians 4:7)
You are my shelter and my shield; I put my hope in Your word. (Psalm 119:114)
Father, please watch over me and cover me now. Protect my thoughts from giving in to fear. Guard my heart so that only You have access. Shield my steps from going anywhere outside Your will. Be my shelter for safe passage through this day.
------------------
This is an excerpt from 100 Days of Faith Over Fear by Lisa Stilwell - a brand new devotional book released by DaySpring publishing. Learn more about this book, or shop other books from DaySpring.