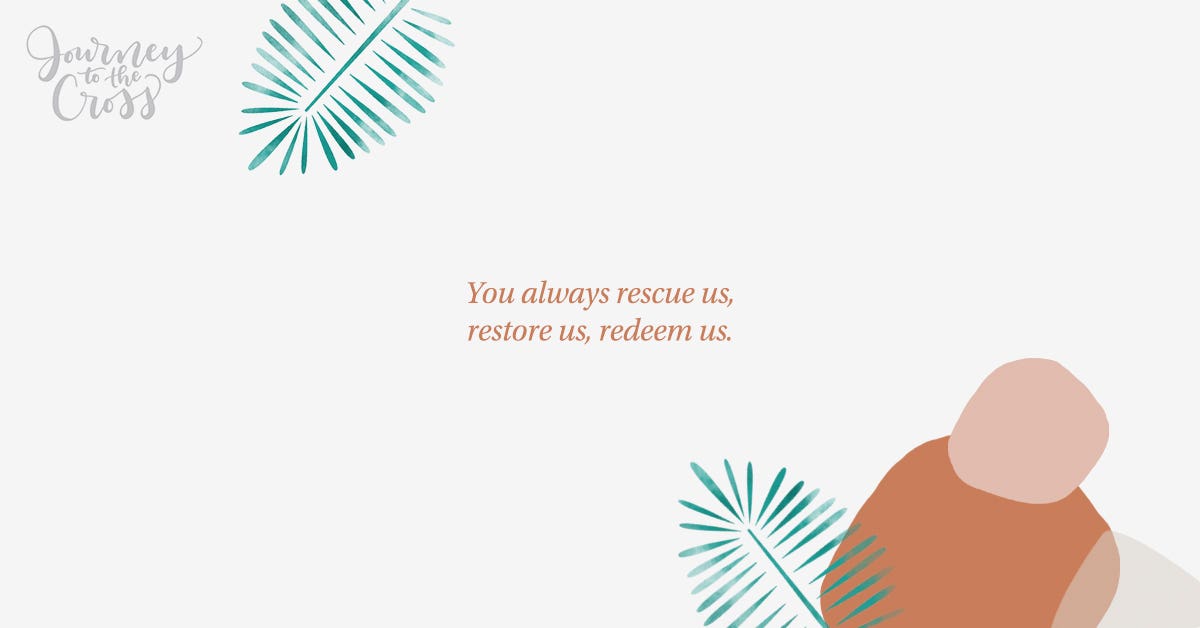 "Why have we fasted, but you have not seen? We have denied ourselves, but you haven't noticed!"
"Look, you do as you please on the day of your fast, and oppress all your workers. You fast with contention and strife to strike viciously with your fist. You cannot fast as you do today, hoping to make your voice heard on high.
Will the fast I choose be like this: A day for a person to deny himself, to bow his head like a reed, and to spread out sackcloth and ashes? Will you call this a fast and a day acceptable to the LORD?
Isn't this the fast I choose: To break the chains of wickedness, to untie the ropes of the yoke, to set the oppressed free, and to tear off every yoke? Is it not to share your bread with the hungry, to bring the poor and homeless into your house, to clothe the naked when you see him, and not to ignore your own flesh and blood?
Then your light will appear like the dawn, and your recovery will come quickly. Your righteousness will go before you, and the LORD's glory will be your rear guard.
At that time, when you call, the LORD will answer; when you cry out, he will say, 'Here I am.' If you get rid of the yoke among you, the finger-pointing and malicious speaking, and if you offer yourself to the hungry, and satisfy the afflicted one, then your light will shine in the darkness, and your night will be like noonday.
The LORD will always lead you, satisfy you in a parched land, and strengthen your bones. You will be like a watered garden and like a spring whose water never runs dry.
(Isaiah 58:3-11 CSB)
The book of Isaiah tells the story of God's people, of their judgment and their restoration. It has historical context but also present-day relevance. Every single time I read about the Israelites and their struggle to stay faithful, I want to shout out loud, "Will you never learn?!" And every single time I start feeling superior to God's people, He reminds me that I'm one of them. Just like the Israelites, I make the same mistakes over and over again. Just like His people, I am restored and redeemed, only to turn back to the sin that led me to the wilderness last time. Just like them, it sometimes feels like I will never learn.
Can you relate? Do you struggle with the same sin, over and over again? Do you find yourself in need of God's mercy and redemption repeatedly? Do you forget what God has done for you – so easily, so quickly?
You are not alone. And thankfully, God is exceedingly patient and loving, and though He may allow us to suffer the consequences of our choices, He never leaves us alone. And He always rescues us, restores us, redeems us.
During this season of Lent, how can you sacrifice not just in response to Jesus, but also in service to His people? Reflect on this question today, and tomorrow we will look at how the Israelites learned this lesson from God, and we can, too.
This is an excerpt from Journey to the Cross: Forty Days to Prepare Your Heart for Easter, from the (in)courage community. If you are enjoying this series, you can purchase the book to experience forty days of encouragement and guided Scripture, reflections, and prayers.