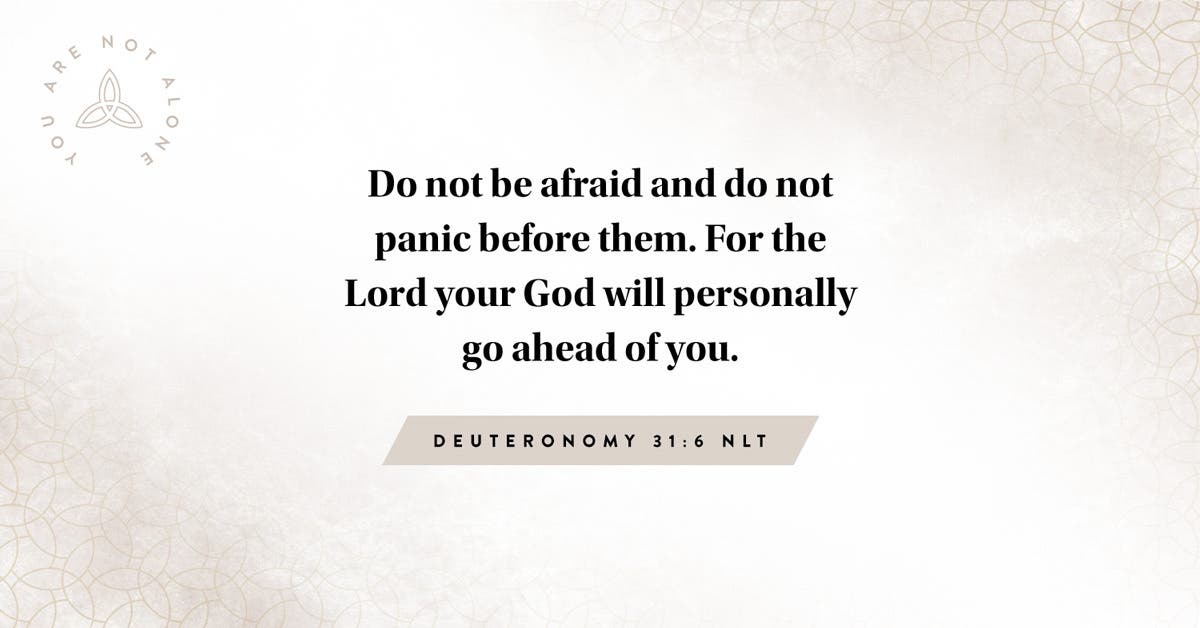 Love one another with brotherly affection. Outdo one another in showing honor. (ROMANS 12:10 ESV)


When we hear the word "family," we usually think of those closest to us. It may not always be those we are connected with through blood, but rather through relationship . Family connotes an intimacy present that is not just your usual relationship; it signifies importance and meaning. We often have our "work family," our "school family," our "church family," our "family family," our "gym family," and our "friend family." Most of these relationships are cultivated through convenience due to proximity, unifying habits and tendencies or relationships ignited by desire. There is an element of control that we seek to implement into these spaces, allowing our comfort zone to determine our reach.


But what does Jesus say about family? Have you looked? In Mark 3, Jesus addresses a crowd of people dis-cussing His family and says, "Whoever does God's will is my brother and sister and mother" (v. 35 NIV). It is not that His family ties meant nothing to Him; rather, it was that His Father's definition of family defined everything for Him. The goal of Jesus was never exclusivity or assumption; He radically pursued all types of people in hopes of extending His family and building the kingdom. His only parameter was that they sought the will of God. In other words, He asked, "Are you looking to follow My Father?" and if the answer was yes, then family they became. And therefore, anyone who was not in His family, Jesus sought to extend the greatest love to them. His goal was always to extend the family of His Father, and He knew the only method was offering love and lavish grace to those who felt alone.


How different would our lives look if we went on a bubble-destroying mission in our own lives? What would happen if we responded in immediacy, forgave quickly, and fought for the potential of others like we do for our earthly families? Are there people whom we treat differently because they don't fit inside the compartments we have created? If we offer empathy and kindness to those in our "church family," why don't those in our "work family" receive the same? If our standards waver based on those we are interacting with, we have forgotten who we are imitating. Jesus chose to intently see, love, and serve all. He crafted no assumptions and exerted no preferences.


May we take this same family approach, allowing only one thing to determine how we love: "Are you looking to follow my Father?" If yes, they are family. And if not, may we love them, so they know what true family really, truly looks like.


This is my commandment, that you love one another as I have loved you. Greater love has no one than this, that someone lay down his life for his friends. (JOHN 15:12–13 ESV)


So then, as we have opportunity, let us do good to everyone, and especially to those who are of the household of faith. (GALATIANS 6:10 ESV)