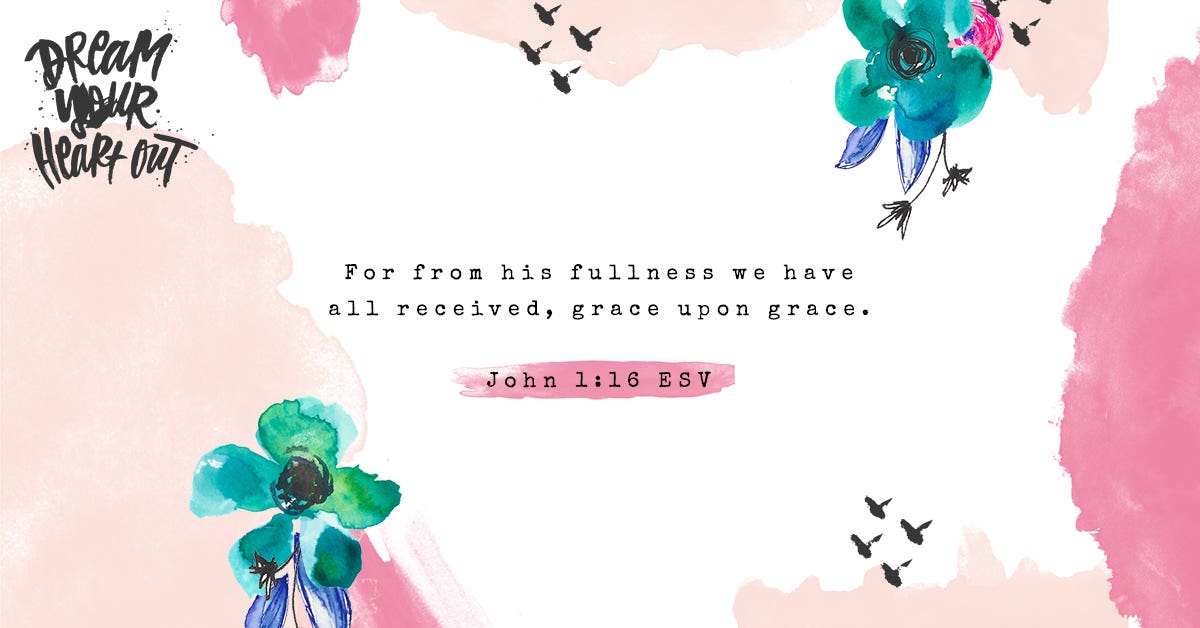 When you're going for it – really going for it – there is going to be a lot of excitement about what God is doing in your life and what He has in store for you. And there will also be days when maybe you don't understand why His timing takes so long and it causes worry over the unknowns. Even in this place, live with excited expectation of what the Lord is doing. In those anxious moments when you don't quite understand God's timing, serve your heart out. Make the most of this period of life when things are unknown and use this time to serve the Lord with everything you are. You are going to get to the place God is taking you, so why not embrace this season and glorify the Lord in the process? Instead of feeling worried or anxious, ask yourself, How can I serve the Lord today? How can I make the most of this day?
So then, obey the commands that I have given you today; love the LORD your God and serve Him with all your heart. (Deuteronomy 11:13 GNT)
But be sure to fear the LORD and faithfully serve Him. Think of all the wonderful things He has done for you. (I Samuel 12:24 NLT)
Praise the LORD! You servants of the LORD, praise His name! (Psalm 113:1 GNT)
Prayer:
Instead of being focused on myself all the time, Jesus, I'm going to work really hard to serve You with my whole heart. I want to bring You glory through the process!
This is an excerpt from 100 Days to Dream Your Heart Out by Katy Fults. If you are enjoying this series, consider purchasing a copy of this book to bless someone that could use daily words of encouragement to rest in God's peace. Shop all DaySpring Books and Devotionals.