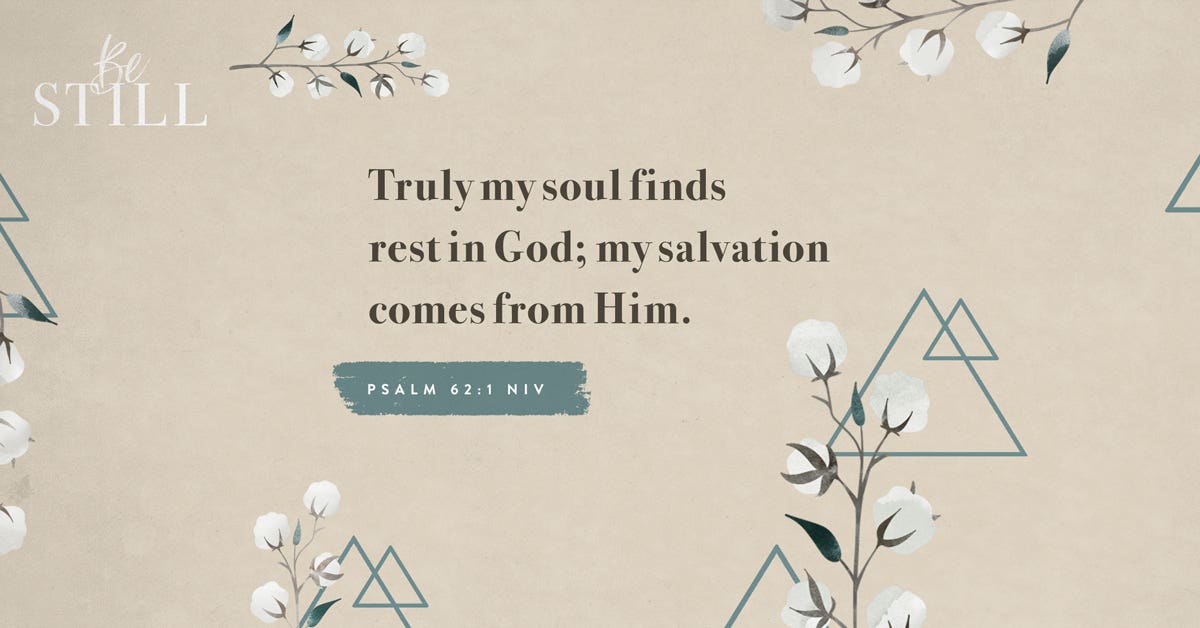 He replied "You of little faith, why are you so afraid?" Then He got up and rebuked the winds and waves, and it was completely calm. The men were amazed and asked, "What kind of man is this? Even the winds and waves obey Him!" (Matthew 8:26-27 NIV)
We can all close our eyes and imagine the ocean; it is its own beast, gigantic and mysterious in all it holds. Most of us can remember a time we learned about the power of the waves as we were knocked down and carried by a current we severely underestimated. This image allows us to really picture ourselves in the biblical story of Matthew 8:18-27. Here we are, on a boat in the middle of the sea, with the storm pulsing all around us. Despite our frantic concern, Jesus is lying still, sleeping. We wake Him and He immediately calms the waves. Stills them, actually. Roaring tidal waves become like glass.
Jesus knew that the disciples needed to physically feel and see His power. Even though their faith had drifted, His authority had not. The disciples were placing their trust in what they could see, but Jesus was asking them to trust what they could not see.
Jesus, the One who can silence the sea, is watching over us too. How can we not be hopeful? How can we let the bumps so easily discourage us? Belief in Him has never been about the absence or disappearance of storms; it is about the faith to get in the boat and the hope that will guide us until we get home.
When our life feels chaotic or we feel as if God is taking a nap in the middle of our hurricane, let this story remind us of truth. He is not worried, because He is in control. When the rest of the world is calling "mayday" or those around us are unsure, we will take refuge in Him.
Good news for us: the Captain of our ship is also the Creator of the ship and all that surrounds it. Our security is His top priority and our peace His top concern. So remember when the storm comes, He has navigated through many before yours.
Dear Jesus, thank You for telling us of the time You stilled the waves and calmed the storm. Remind our heart that You are our safe place, the Source of our peace. Our eyes are on You. You are mighty in our life, and we trust what You're doing. In Jesus' name, amen.
This is an excerpt from Be Still by Cleere Cherry - a devotional book released by DaySpring publishing. Learn more about this book, or shop other books & devotionals from DaySpring.