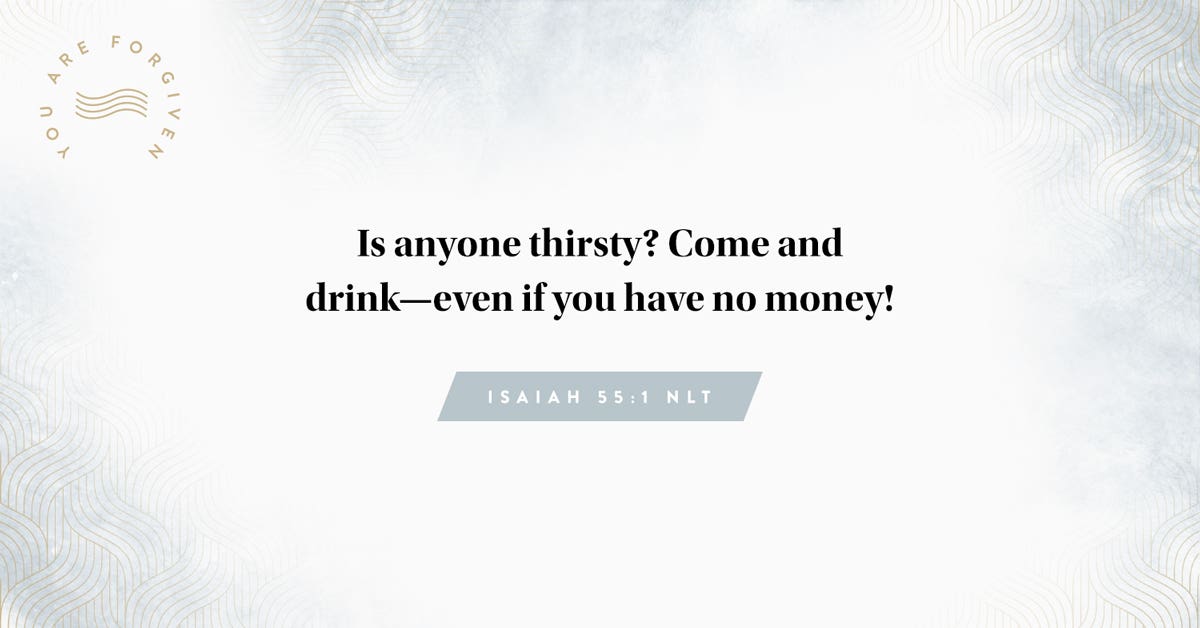 Leaving behind the splendor 
live with us, talk with us, 
and forever unite us to be with Him. 


How does God's promise of Jesus, who came  
to bring us close to the Father, affect your life?  
Is there someone in your life now  
who does not know him yet?  
Take a moment to pray for them. 


And I am convinced that nothing can ever separate us from God's love. Neither death nor life, neither angels nor demons, neither our fears for today nor our worries about tomorrow—not even the powers of hell can separate us from God's love. No power in the sky above or in the earth below—indeed, nothing in all creation will ever be able to separate us from the love of God that is revealed in Christ Jesus our Lord.