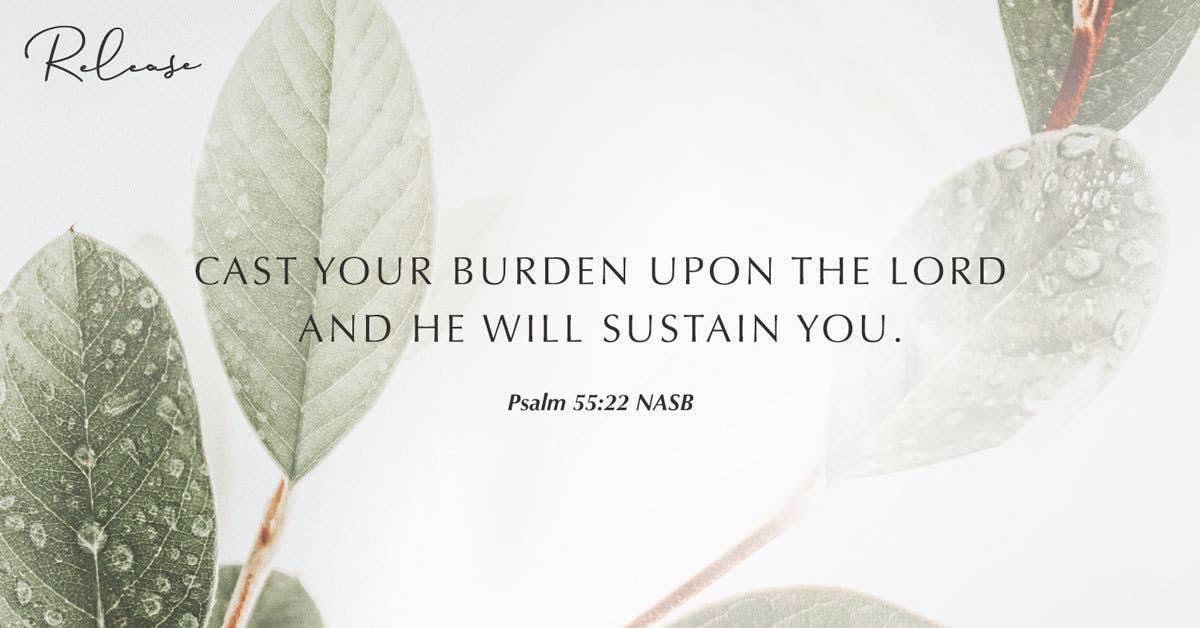 If I ride the wings of the morning, if I dwell by the farthest oceans, even there Your hand will guide me, and Your strength will support me. PSALM 139:9–10
Going to college was an interesting time for me. I wanted to be free and do whatever it is I wanted to do. I was happy to be able to leave my dorm room at 12:00 a.m. and go to a party or a friend's room if I wanted. I was excited to find my way around campus and meet people all on my own terms. I did all of this. I went to parties, met new people, and had all the fun I had ever wanted. Then one day I was riding a bus to the mall with a group of friends. There were so many people on the bus, you'd think feeling lonely would be the furthest thing from my mind. Truth is, as I was riding on that bus, I felt God's presence. It was as if He was nudging me and saying, "I can fill that void in your heart." He also said, "You haven't gone too far for Me to reach you."
I didn't feel my best hearing God say that because I knew I had shame and guilt. I wasn't being the Christian I knew I could be—I wasn't praying, serving Him, or being an example or disciple like I should have been. I was doing my own thing. I thought that lifestyle would be fulfilling to me. It wasn't. I longed for the presence of God. I longed to come back into a relationship with Him and to spend time with Him, allowing Him to heal me from all the guilt and shame I carried.
The fact that God pursued me really got my attention. Truth is, looking back, He was always there. No matter how far I went, He was there. I encourage you to believe that no matter how far you go, He will be there. His love is ready to consume you, to embrace you, and to transform you. I didn't change overnight, but one day at a time I experienced more healing and deliverance. I slowly began to let go of certain friends and embrace the God who pursued me.
Prayer
Father, thank You for always being there for me no matter how far away from You I go. I release the run, the guilt, and any shame I may be holding on to, and I ask for forgiveness. I repent and I embrace Your forgiveness. In Jesus' name. Amen.
This is an excerpt from Release: 90 Days to Embracing God's Plan for Your Life by Bridgette Reed – a new devotional journal now available on DaySpring.com. Shop all books, journals, and devotions from DaySpring here.