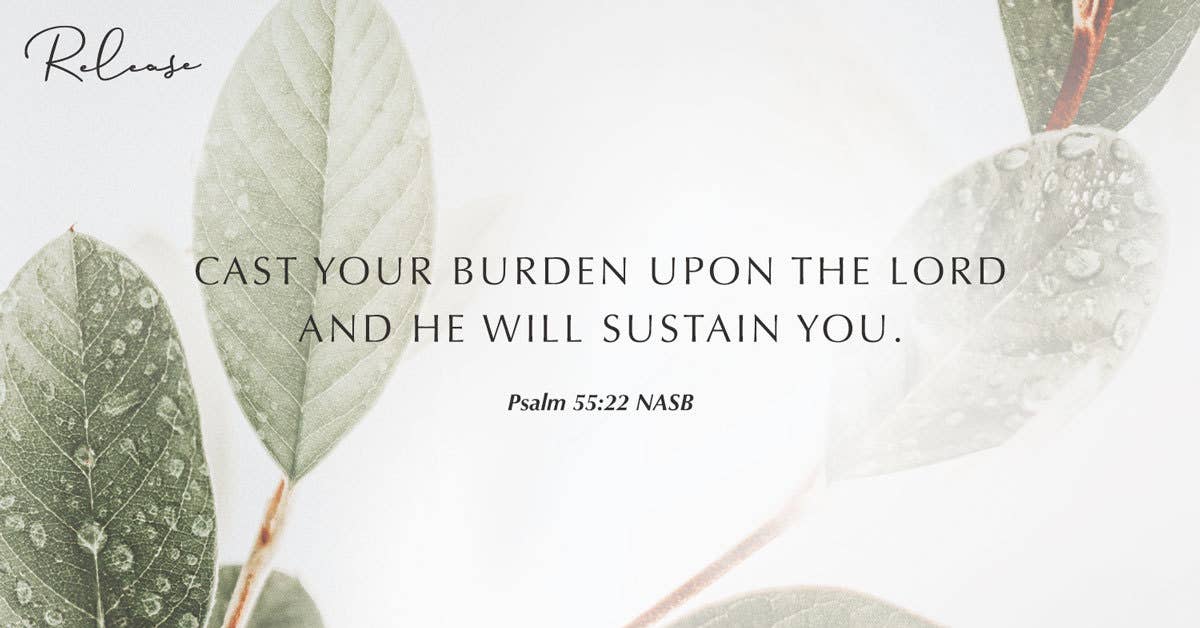 You see me when I travel and when I rest at home. You know everything I do. You know what I am going to say even before I say it, Lord. You go before me and follow me. You place your hand of blessing on my head. Such knowledge is too wonderful for me, too great for me to understand! PSALM 139:3–6
God loves you. I am convinced that the human mind is unable to fully conceive just how much God loves His children. There is a longing inside each of us to be loved and known. We are designed to be filled by God's love. I used to enjoy putting together puzzles with my grandmother. These were large, intricate puzzles that took quite a few hours to complete. With these puzzles, some of the pieces looked like they were the missing piece I needed, but when I went to put them in the puzzle, the pieces wouldn't fit. There was a side edge that didn't match the hole or a protruding part that caused the piece not to fit correctly.
This concept can be related to our relationship with God in many ways. How often do we try to fill the voids in our lives with things that end up leaving us just as empty or even more empty? I can't count how many times I've thought that one thing or another would make me feel whole when actually the only things that can fill me up are Jesus, His Word, and His presence. He is my missing piece. All His sides fill my soul; there aren't any gaps or empty places.
I experienced this the first time in a church service when I was eleven years old. I had never felt the presence of God like I did that day. I stood up and saw the other young people lifting their hands in worship, and my heart opened that day. For the first time ever, I felt like God wasn't just for adults. He was for me too. The presence of God came into my heart like a flood. At the time I was struggling with a lot of things, but I remember feeling God's presence fill every dark and empty hole within me, and I was never the same again. What areas do you need to allow God to fill? What areas have you tried to fill with other things only to be left feeling even more empty?
Prayer
Father, thank You for loving me. Thank You for knowing me so well. Most importantly, thank You for coming into my heart, filling every void and empty space. I release these areas to Your presence. In Jesus' name. Amen.
This is an excerpt from Release: 90 Days to Embracing God's Plan for Your Life by Bridgette Reed – a new devotional journal now available on DaySpring.com. Shop all books, journals, and devotions from DaySpring here.