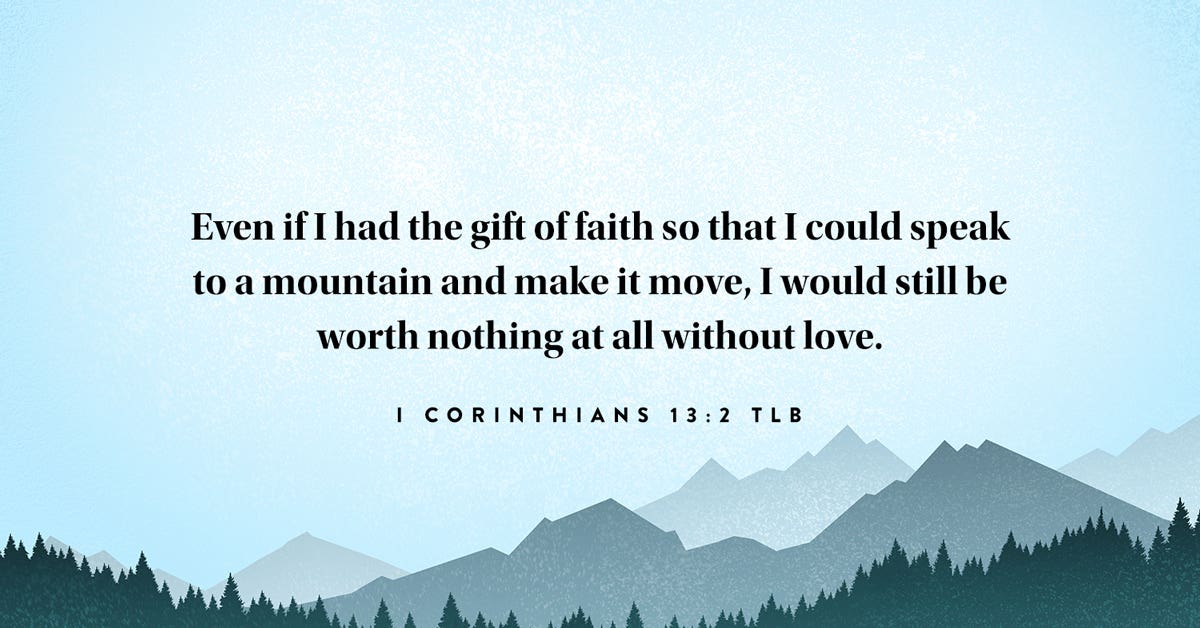 A calm, cool spirit keeps the peace. PROVERBS 15:18 THE MESSAGE
It's hard to remain calm in every situation we face. Some days life can feel like a crash course in staying calm and exercising patience—there's a test at every turn! We're short with the people we love, we're long on grumbling, and we're tired of holding it all together. We just need a little time to fall apart and cry.
It's okay to feel that way, and it's okay to have those cries. They're sometimes the best way to get a good soul-washing. It can help clear the haze that's built up from carrying too much worry and having too little time alone. We need quiet time with God to calm the storm within us—the one that can cause us to drift away from the source of our strength, patience, wisdom, and peace. We find ourselves out in the rough, stressful waters of weariness, and we say things that aren't kind and do things that aren't loving.
Finding calm fosters peace. God is our calm at all times, in any test, and through every storm. Staying close to Him is the way to keep our cool. When we're connected to the over whelming gentleness of His love and compassion, we reflect it. We become more like Him: "I am slow to anger and filled with unfailing love and faithfulness. I lavish unfailing love to a thousand generations" (Exodus 34:6–7 NLT).
Make an effort to carve out a few minutes alone with God today. Lean into and learn the gentleness and patience you want to show to those around you. Do it because God's love for us is every answer to every need, and He wants us to get wrapped up in it every chance we get.
Dear God, Give me a calm spirit and the patience to give a gentle, loving response in any situation. Teach me to be more loving and wise with my words and actions.
This is an excerpt from The Mountains are Calling: 90 Devotions for Peace & Solitude – a devotional journal now available on DaySpring.com. Shop all books, journals, and devotions from DaySpring here.