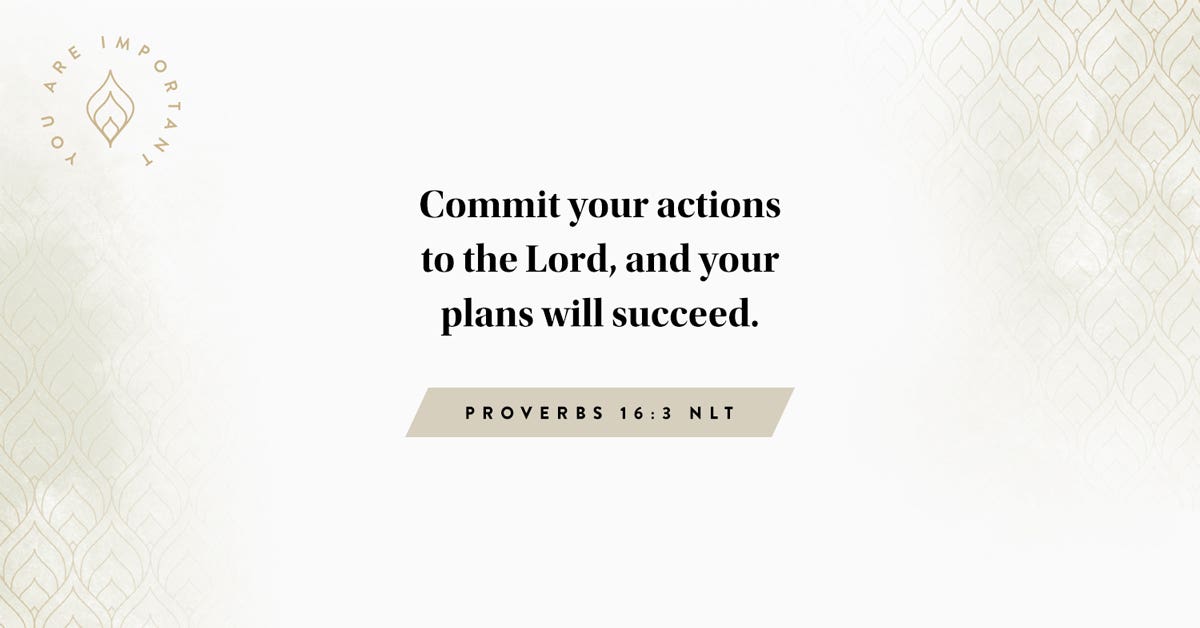 "Come to me, all of you who are weary and burdened, and I will give you rest." MATTHEW 11:28


God, we still ourselves before You right now. Our every breath, moment, day, even decade belong to You. When our calendars are crowded and our to-do lists too long, help us to choose what is best—a life of love and trust and rest. Thank You for loving us, not because of what we do, but because of who we are—beloved children of the One who has given us not only enough time but all of eternity. Amen.


Believing we can have it all, all the time is a myth and a lie and a joy stealer. What I do believe is that we can have God's best for us. A full life and life to the full are two very different things. One is about grasping, the other is about receiving. One is about cramming in, the other is about room to breathe. One is about striving, the other is about trust. One is about control, the other is about letting go—sometimes for a moment and sometimes for always.


On my bravest and truest days, this is my tiny manifesto for the begging calendar and needy to-do list and noisy-noisy Internet: I do not want to come to the end of life and say, "I didn't miss out on anything." What I'm aiming to say is, "I missed out on exactly the right things."