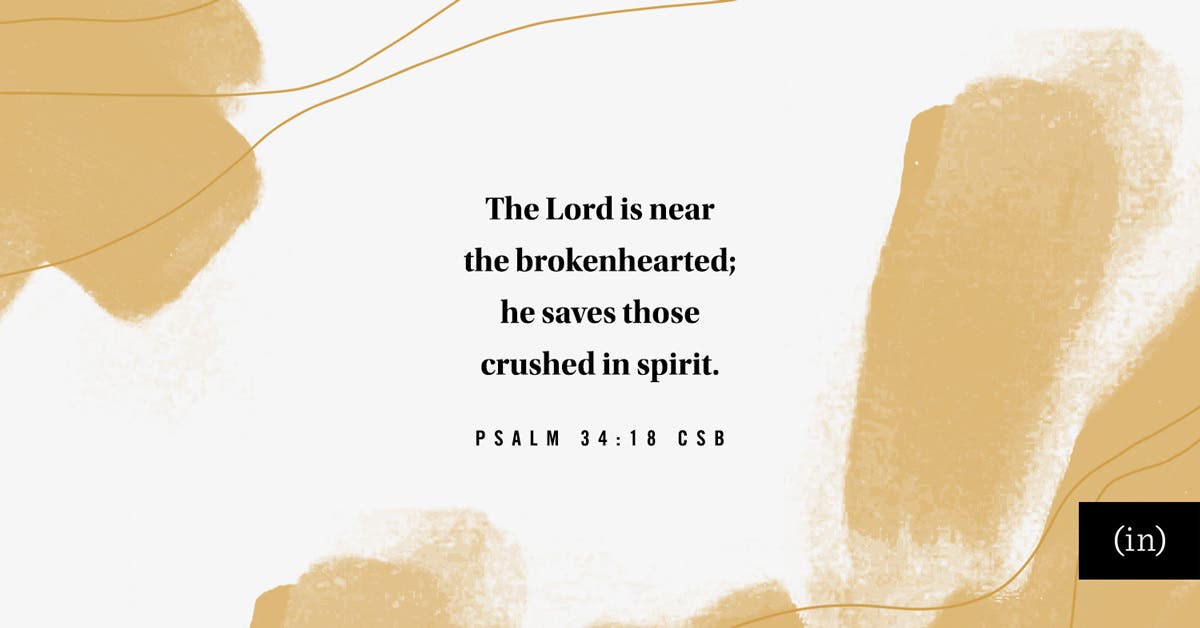 God said to Moses, "I am who I am. This is what you are to say to the Israelites: 'I am has sent me to you.'" (Exodus 3:14 NLT)
As requested, I gave my name to the public service nutrition agent. I could sense her shaming me for having another baby while on public assistance. After recognizing my name from having received assistance the previous year, she paused and glared at me with disgust. Her look of disapproval wrote me off as a stereotype of codependence. Translation: You should not be having babies if you can't afford to care for them without public assistance.
But I responded to her demeaning scowl with a confident, giddy grin, unfazed.
What she did not know was that I felt fortunate to have birthed another baby only eighteen months after our second child. At face value, our circumstances were not the stuff that family-growing dreams are made of. I was forty years old. I worked part-time. My husband, in order to be a full-time graduate student, could not have a job. Thus, our family's income was almost nonexistent.
But aren't we more than our circumstances, favorable or unfavorable? When we understand the divine essence of who we are, we know that it's not about our place or our circumstances but about how we address ourselves.
The Hebrew word translated as "I Am" means "I exist" or "existence." So "I Am Who I Am" means "I exist as I am" or "I exist in my true nature."
When we understand God as the Infinite Being, we can see ourselves not as products of our past or present but as producers of our future. And we don't have to journey alone. We get to coauthor our own stories.
I am creative. I am courageous. I am more than my circumstances. I am more than what I seem. And most of all, I am with the great I Am.
Prayer:
Lord, when times are difficult, overwhelming, or sad, help me to remember that You, the great I Am, are always with me. Remind me of my true identity when labels are put on me by other people, when lies are spoken over me, and when circumstances determine to shake me. Amen.
This is an excerpt from Take Heart: 100 Devotions to Seeing God When Life's Not Okay by (in)courage - a devotional book now available on DaySpring.com. Learn more about this book, or shop other books & devotionals from DaySpring.