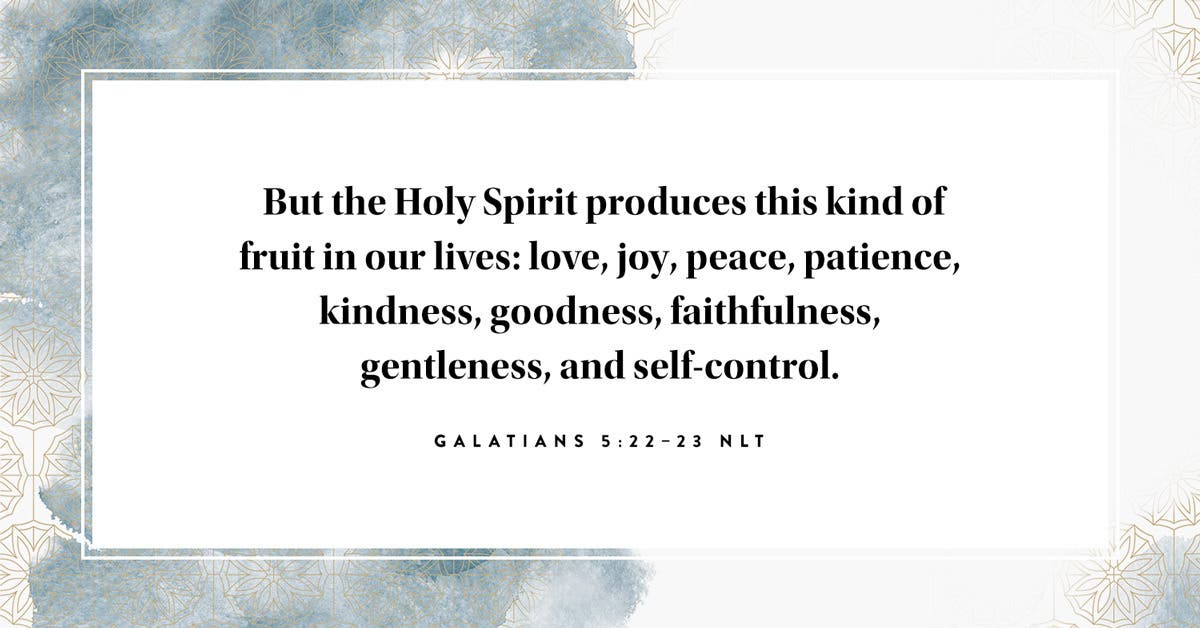 Life is full of challenges—"battles"—we must face. (Sometimes it even feels like all-out war!) But we don't come to the battlefield unprepared or unequipped. God says He uses everything that happens to us to teach us, train us, strengthen us, and prepare us for whatever's coming next.
In a very real sense, we're always either in boot camp or in battle. But He promises that we will never find ourselves defenseless against the enemy. He'll supply the strategy, the skill, and the power, as well as the courage and the strength. And He Himself is our Captain and Commander. He will fight for us, fight beside us, and lead us to victory.
My power and my strength come from the Lord, and He has saved me. Psalm 118:14 CEV
I can do all things [which He has called me to do] through Him who strengthens and empowers me [to fulfill His purpose—I am self-sufficient in Christ's sufficiency; I am ready for anything and equal to anything through Him who infuses me with inner strength and confident peace.] Philippians 4:13 AMP
You have given me Your shield of victory. Your right hand supports me; Your help has made me great. Psalm 18:35 NLT
He trains my hands for battle; my arms can bend a bow of bronze. Psalm 18:34 NIV
Thank You, Jesus, for the strength You've given me—and for the victory! All the glory and honor belong to You!
This is an excerpt from 100 Days of Hope & Encouragement – a devotional journal now available on DaySpring.com. Shop all books, journals, and devotions from DaySpring here.