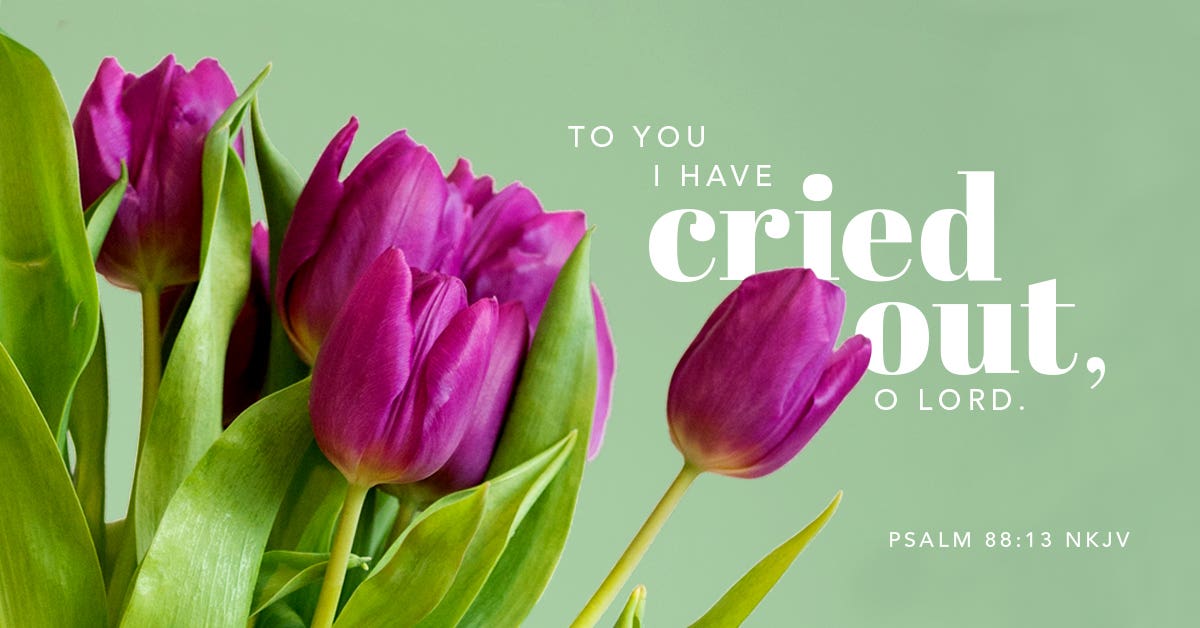 We often feel powerless when we learn of the tremendous pain experienced by people across the world. But God's people aren't powerless. God has given each of us the most potent weapon in the entire world: prayer. Not the simple, "Saying grace," kind of conversation with God we relegate to meals, but meaty, heartfelt, down-in-the-trenches intercession for our loved ones and all the lost people we've never even met.
Down on your knees lifting up other's needs for healing, salvation, and restoration, you access all of heaven's power and pour it out on people and places only God can touch. You are a mighty warrior, valiantly fighting against all the unseen forces of evil in the world, and effecting greater change kneeling beside your couch than you ever could do outside your doors.
I'm standing my ground, God, shouting for help, at my prayers every morning, on my knees each daybreak.
Psalm 88:13 The Message
This message is an excerpt from the book Waking Up to Grace.