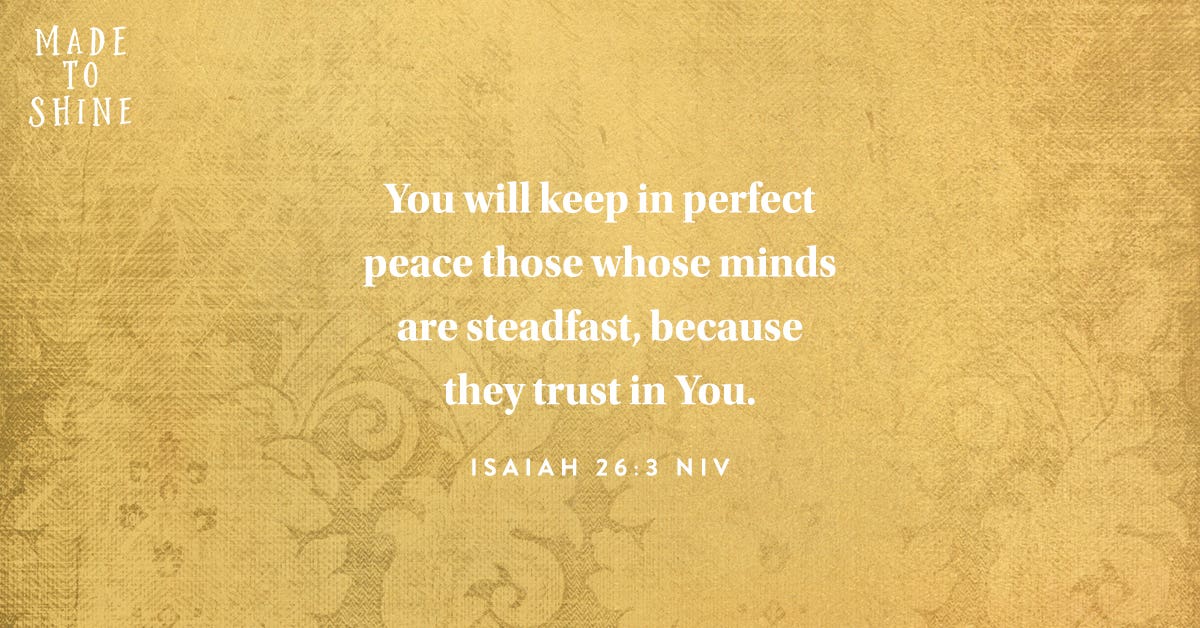 The hand of God is a mighty thing. It can move mountains. It can calm the stormy seas. It can strike humankind down. It can heal the blind. It can cause dread as well as silence fears. It can feed you, clothe you, and protect you. It can give and take away. It can form a human from dust. And it can raise the dead to life.
It is not possible to fully comprehend the hand of God, but it is appropriate to stand in awe of its awesome power.
The Old Testament prophet Habakkuk saw God moving across the deserts and said that His coming was as brilliant as the sunrise. Rays of light were flashing from His hands where His awesome power was hidden. What a scene Habakkuk was privy to! He was able to not only witness the brilliance of the Almighty but also see exactly how His hands work.
How amazing to know that the source of His limitless power is accompanied by light! The very same light that He puts inside those of us who believe in Him. Could this mean that we have access to His awesome power as well?
Jesus said in Acts 1:8 (HCSB),
You will receive power when the Holy Spirit has come on you.
The word for power is dynamis, meaning "the ability to perform a might deed by God's supernatural power." It's a power like no other, and you, my friend, have access to it!
The reason Jesus wants us to have this awesome power is so that we will be witnesses about Him everywhere we go as a light for the nations. And to think, it was His light-flashing hand that formed us in the first place. Oh, to behold the awesome hand of the Lord!
God, there are no words to describe the awesomeness of Your hand. We stand in awe and thank You for forming us in Your magnificent light and power.
This is an excerpt from Made to Shine by April Rodgers – a devotional book released by DaySpring publishing. Learn more about this book, or shop other books & devotionals from DaySpring.