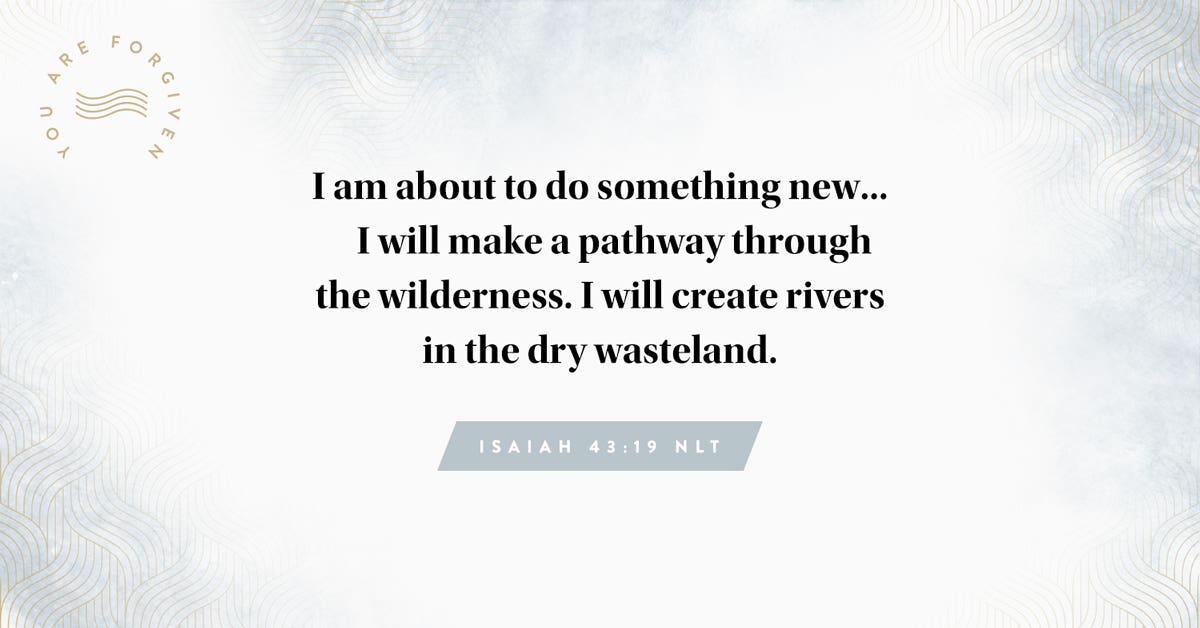 who overcame death and the grave.
whose blood has the power to save.


There is only one Shepherd
He would choose to die for our gain.
who is worthy forever to reign.


Lord, the gift of salvation through
the finished work of Jesus changes everything.
May you be seen as worthy as I share this good news.


All honor and glory to God forever and ever! He is the eternal King, the unseen one who never dies; he alone is God. Amen.