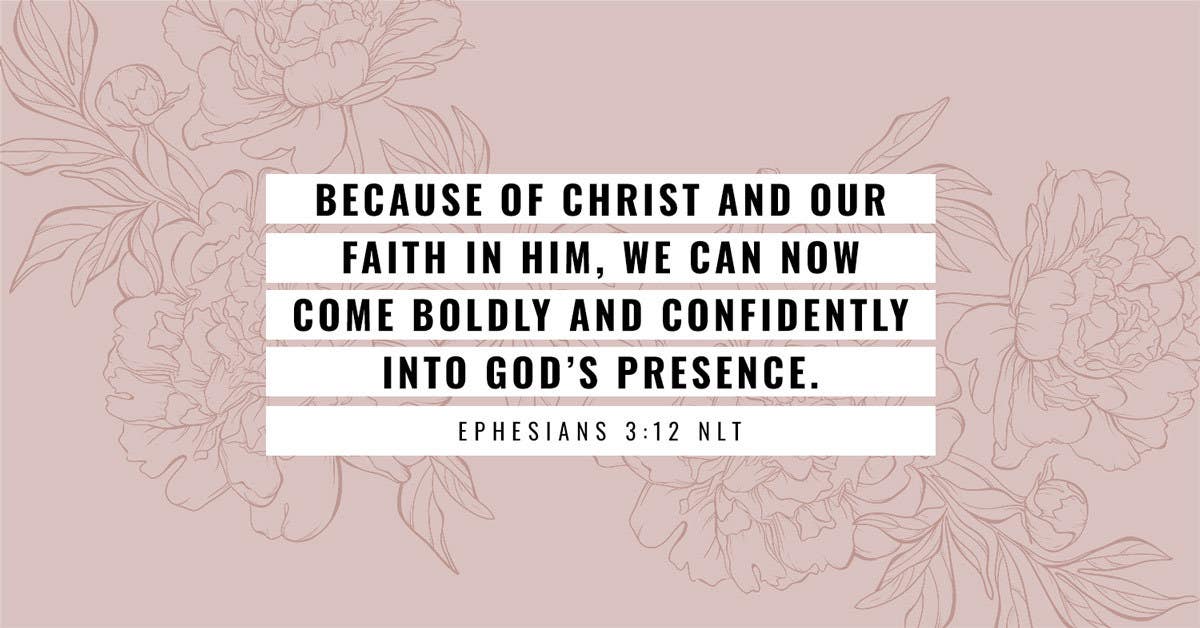 SCRIPTURE READING: ISAIAH 55:3–11; ECCLESIASTES 5:1–2; PROVERBS 9:10
—
Most of the defining moments in my life have followed from the questions I've asked God. What I've found is the wisest people aren't the ones who just know how to pray to God; the wisest people are the ones who know how to listen to God.
As we tune our ears to the cadence of heaven, we align ourselves with the understanding of the Almighty. As He answers us, our faulty beliefs are brought low.
We're not always guaranteed to receive a complete answer or to fully comprehend the answer God gives. Even as we wrestle through hard truths and misunderstandings, He often works it out in such a way that once we reach comprehension, the truth is so deeply established in us that it can't be stolen. It's in the process of seeking God—whether He answers us swiftly or slowly—that we find life.
We have been given direct access to God, and He answers us. Reverence His wisdom higher than that of any business guru, influencer, pastor, mentor, or any other voice you listen to. If you truly believe that God's thoughts are higher than your own and begin to seek Him because of this, He will speak a rhema word—His inspired, spoken Word that communicates His will—that will transform your entire life.
God is speaking ... are you listening?
"Come to me with your ears wide open. Listen, and you will find life." ISAIAH 55: 3
DECLARATION
I am answered by God. I don't have to rely on my own limited knowledge because I can trust in His. I am confident that when I ask God questions, He will speak to me.
This is an excerpt from 100 Days of Life-Changing Confidence by Amanda Pittman – a new devotional journal now available on DaySpring.com. Shop all books, journals, and devotions from DaySpring here.