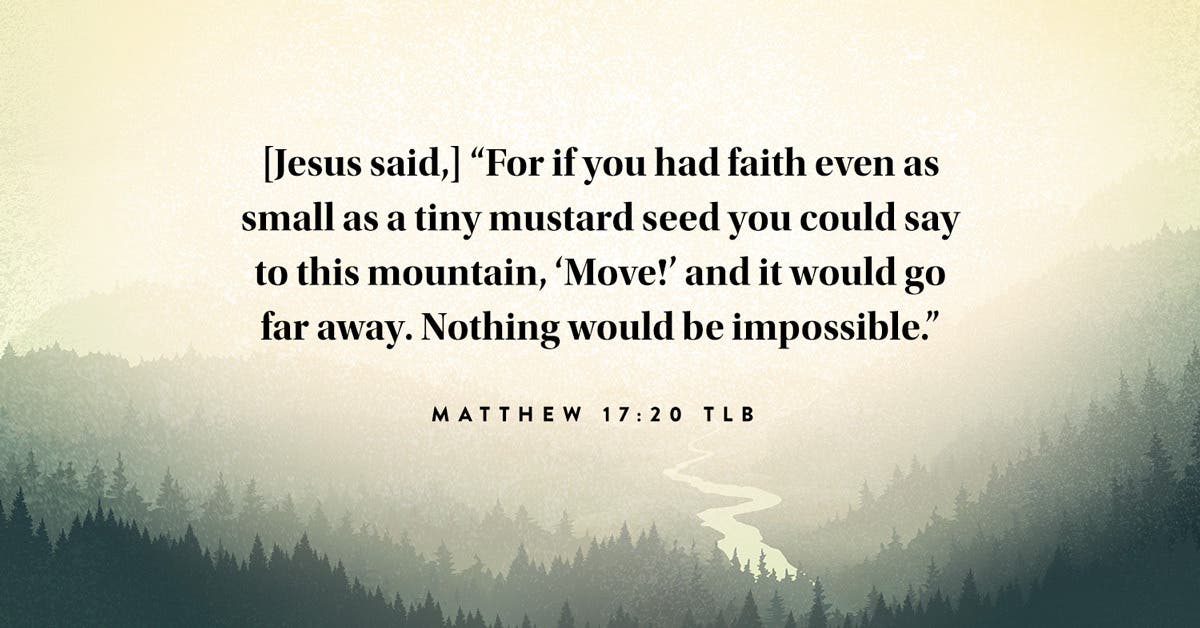 There is no time to waste, so don't complicate your lives unnecessarily. Keep it simple. I CORINTHIANS 7:29 THE MESSAGE
When we're alone, it's an opportunity to focus on all the things we're thankful for. Time slows down.
Stress falls away. Gratefulness is stirred. Memories bring smiles. Peace settles in. But it's a good chance to practice the art of clearing our thoughts too. It's something we rarely do in our fast-paced lives.
Quieting our minds brings our full attention and all our senses into the moment. We notice the things around us: the flowers that miraculously bloomed overnight, the books on the shelf we love but forgot we had, how brilliantly blue the summer sky is, how good the coffee tastes, or how relaxed the sound of a rain shower makes us feel. Being present and observant gives our minds the break they need and invites us to experience the simple joys of life on a soul-refreshing level.
There's nothing difficult about the way God wants us to live. Two things truly matter: loving God and loving others. The expectations of the world, and some we put on ourselves, can make us feel like there's one more goal to reach or a few less pounds and a few more likes needed to gain acceptance. It's not the external image but the internal transformation that ushers us into a fulfilling, meaningful, joyful life.
God loves us just the way we are, and He asks us to love others just the way He does—unconditionally. Solitude encourages simplicity, and the silence that often comes with it encourages us to become better listeners. God is always teaching us how to live lives of love. Every time we share love, shower kindness, show compassion, or shine the light of God's joy, we simplify the true gifts of life and the beautiful ways of God.
Dear God, Make me a vessel of Your goodness. Inspire me to keep it simple and straightforward by loving others with a pure heart and without pause.
This is an excerpt from The Mountains are Calling: 90 Devotions for Peace & Solitude – a devotional journal now available on DaySpring.com. Shop all books, journals, and devotions from DaySpring here.