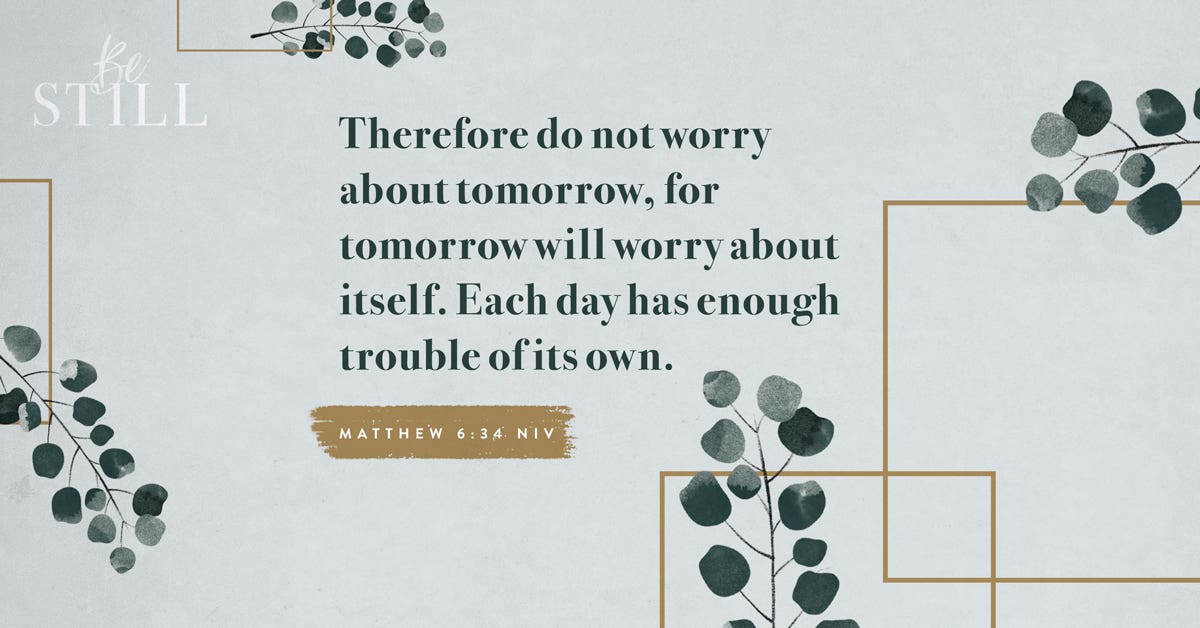 But you are a chosen people, a royal priesthood, a holy nation, God's special possession, that you may declare the praises of Him who called you out of darkness into His wonderful light. (I Peter 2:9 NIV)
Why is stillness so difficult? Why do we feel the need to be everything to everyone and everywhere all the time? Do we truly desire this type of demanding lifestyle, or have these expectations been placed on us because we have forgotten who we are?
If we think about it, the only reason we would add a million things to our to-do list and try to please everyone around us is because we desire their approval. The only reason we would be attempting to secure their validation is because we have forgotten our inherent value as children of the Most High King. This lack of belief in ourselves puts our security out in the open, waiting and vulnerable for anyone to discredit, disapprove, or deem us unworthy.
When we take the time to dig into the Scripture and study what the Lord thinks about us, we learn that God says we're deeply loved, wonderfully made, and part of His master plan. Our rushed approach to life makes us forget who we are and the price that has already been spoken over our life. We cheapen our worth because we are too tired to fight for it.
But we were never supposed to fight to attain our identity – the Lord has already gone before us, knows our shortcomings, and carried the cross up the hill anyway. Our level of "worthy" has never been up for question; it has always been our belief that is in question. When we allow our mind and body to be still, we allow our soul to hear what our Maker says about us. The lies become glaringly obvious and our awareness is increased – "I know who I am; that is not of Jesus" – we now can detect it, reject it, and replace it with truth. Knowing our true identity is the key to living a life of purpose.
Dear Jesus, thank You for weaving us perfectly in Your image. When we find our mind wandering or letting our identity be up for negotiation, take us back to Your Word and the truth that sets us free. In Jesus's name, amen.
This is an excerpt from Be Still by Cleere Cherry. If you are enjoying this series, consider purchasing a copy of this book to bless someone that could use daily words of encouragement. Shop all DaySpring Books and Devotionals.