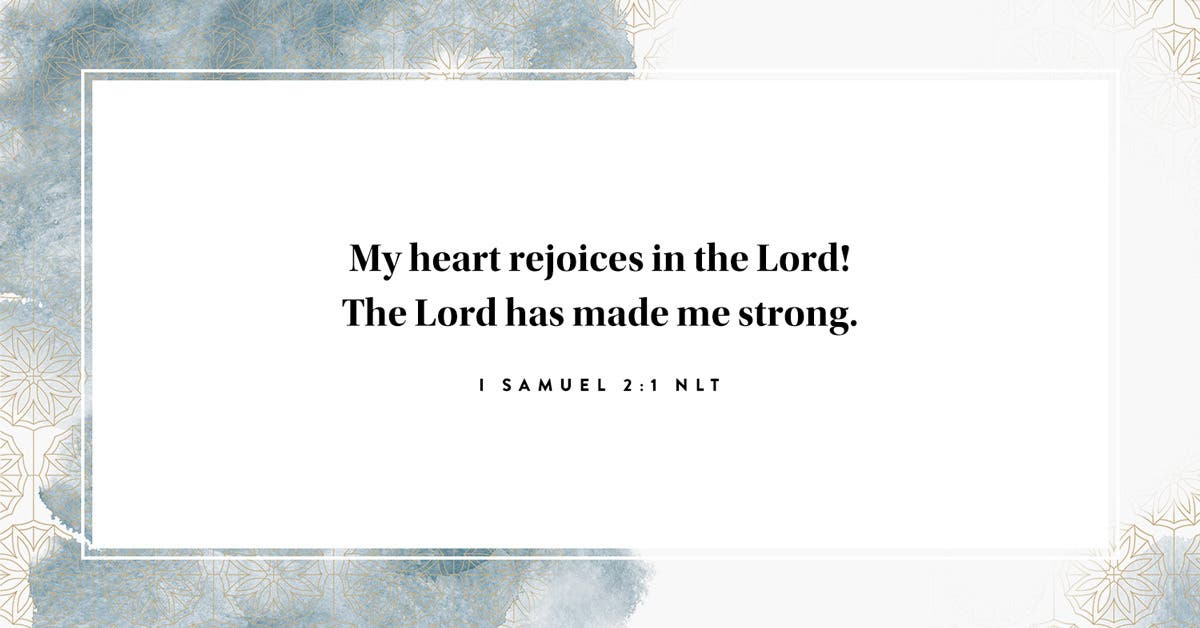 God is so crazy-in-love with you! He can't stop thinking about you. And He knows you better than anyone—better than you know yourself. He loves you so passionately, so deeply, so completely. You are always in His heart and on His mind.
You know what isn't on His mind? All your faults and failures, the things that fill you with guilt and shame and regret. Of course He knows about those things—He knows everything!—but they don't in any way diminish His love for you. Not even a little bit. He's covered them all with His forgiveness, mercy, and grace. Now all He wants to do is celebrate!
Even though our inner thoughts may condemn us with storms of guilt and constant reminders of our failures, we can know in our hearts that in His presence God Himself is greater than any accusation. He knows all things. I John 3:20 VOICE
The Lord your God is in your midst,
a Warrior who saves.
He will rejoice over you with joy;
He will be quiet in His love [making no mention of your past sins],
He will rejoice over you with shouts of joy.
Zephaniah 3:17 AMP
He is so good! His faithful love ... endures forever. Ezra 3:11 NLT
"How precious are Your thoughts about me, O God. They cannot be numbered!" Psalm 139:17 NLT
God, it's hard for me to fully comprehend how well You know me and how much You love me. But I'm so glad You do. Help me to know You and love You that way too.
This is an excerpt from 100 Days of Hope & Encouragement – a devotional journal now available on DaySpring.com. Shop all books, journals, and devotions from DaySpring here.