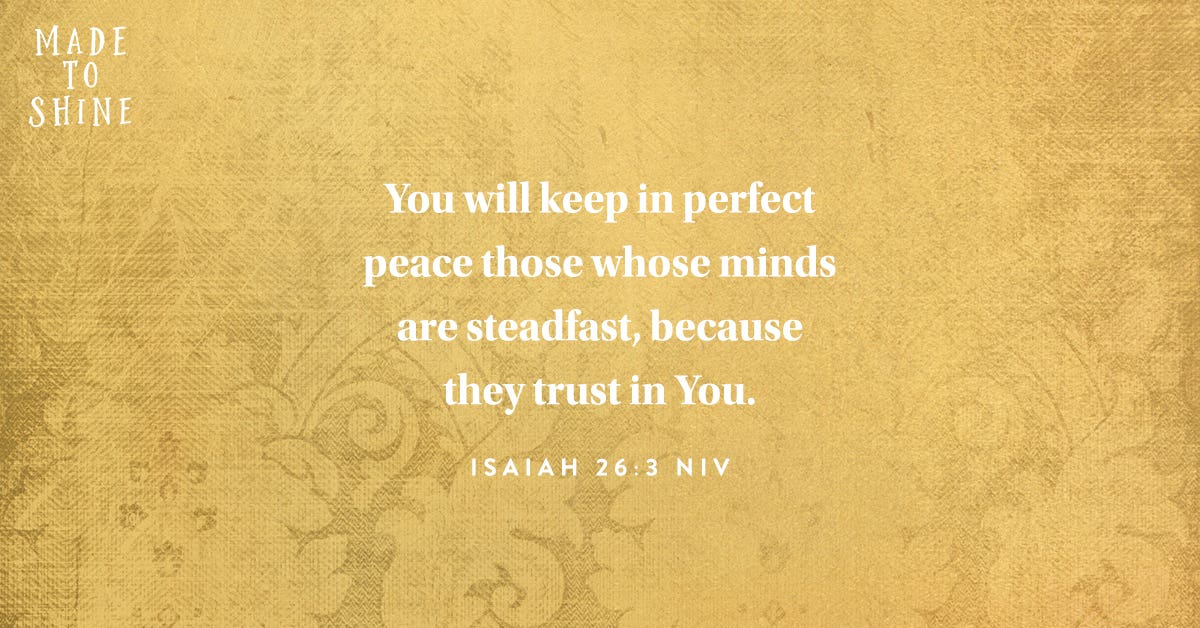 If someone asked you, "What is the gospel?" do you feel as if you could give a good answer?
Sometimes Christian words such as grace, salvation, and gospel are so familiar to us that we lose the significance of their meaning, or we never had a good working definition of them rooted in our mind.
I Peter 3:15 NLT tells us,
If someone asks about your hope as a believer, always be ready to explain it.
But how can we effectively communicate the hope that we have as Christ followers if we're not exactly sure what it is that we believe?
The answer lies in the fact that we must always go back to the Word as our ultimate source of truth. It's as simple as opening our Bible app and typing in the word gospel. When we do, we find this beautiful word actually means "good news!" And the good news is that Jesus, the Son of God, came to earth so that He could die for our sins (which is salvation), even though we didn't deserve it (which is grace) and that He didn't stay dead, but that He was resurrected and is coming back again (which is our hope as a believer!)
Now that is good news! And it's all there for the taking if we are willing to dig around a little bit. Don't be intimidated by the big "Christian words." Simply open God's Word consistently and stand amazed as the good news starts to change your ordinary life into a life that shines for Him.
Before you know it, you'll be more than ready to share the hope that He has given you, and that's truly good news!
Lord, give us the confidence to always be ready to share our faith with others. We have the most awesome hope as believers, and we want to be able to explain the good news to others.
This is an excerpt from Made to Shine by April Rodgers – a devotional book released by DaySpring publishing. Learn more about this book, or shop other books & devotionals from DaySpring.