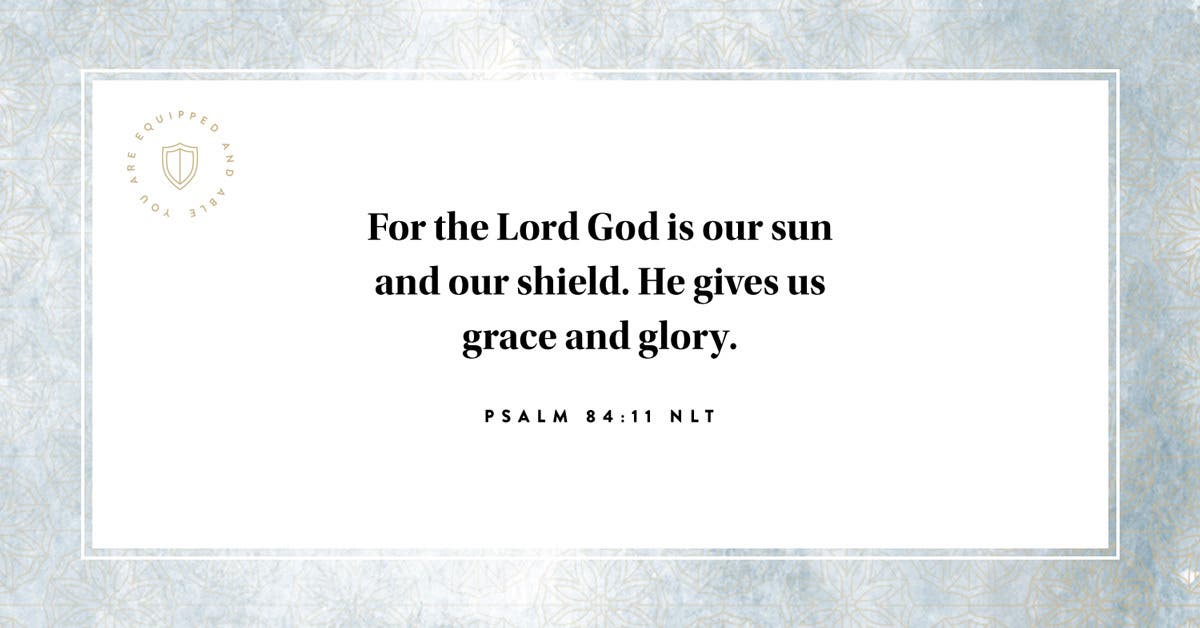 When we make Jesus a part 
of everything we do, he gives us 
everything we need to succeed. 
In Jesus, we are free to have 
the brightest outlook… 
the highest dreams… 
and a future more blessed 
than we could imagine. 


Today's Reading: 1 Timothy 6:17 NLT


Teach those who are rich in this world not to be proud and not to trust in their money, which is so unreliable. Their trust should be in God, who richly gives us all we need for our enjoyment.


Looking for more inspiration? You can find hope & encouragement in God's Word every day with the new DaySpring Hope & Encouragement Bible now available on DaySpring.com!