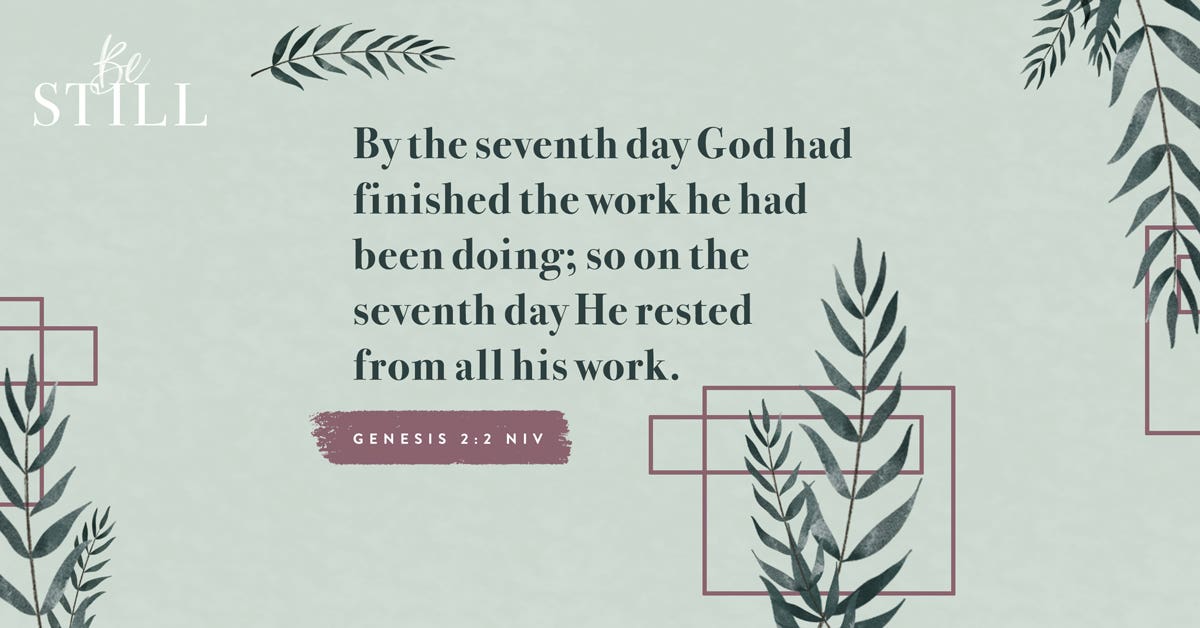 And to put on the new self, created after the likeness of God in true righteousness and holiness. (Ephesians 4:24 ESV)
What would it be like if we spent less time working to perfect our own image and spent more time speaking out His perfection in others? How would the world look differently if we were less image-conscious but were more conscious of the image of God in others?
We would find refuge together, pointing out the ways God is being made strong in our weaknesses. We would have our eternal home in mind, imagining gatherings in heaven, and our attention would be on spreading God's love. We would avoid comparison, allowing our focus to be the ways in which we individually reflect His grandeur. Differences would be delightful and appreciation for one another's heart would take priority over the coveting of their appearance.
But how do we do this when we have been trained to do otherwise? We learn a new way and decide to consistently practice it in life, that's how. When we look in the mirror to get ready for the day, we speak words of life over the person we are and the life we have been given. When we approach our schedule, we operate with discernment in how we spend our time and whom we place ourselves near. When we see something beautiful or special in someone around us, we open our mouth and we tell them. The more our radar is "on" for recognizing Him in ourselves and those around us, the more frequently our eyes will notice that He is there.
And most importantly? We spend time with the One who made us. When we have questions or concerns with how we are made or why we look or feel the way we do, we bring them to Him. We ask Him to explain all the things that make us, us. Much like our own personal experience with art or design, the more time we spend with the Creator, the more we appreciate the masterpiece. Soaking up time with Jesus and receiving His love is the best way we can learn to love ourselves and others. As we hear His voice and witness His provision and power for ourselves, the more we will recognize His image in every moment we experience.
Dear Jesus, thank You for creating us in the image of You. When You look at us, You see Jesus, perfect and whole. Help us to be diligent in looking for Your beauty within ourselves and those around us. We are Your masterpiece, fearfully and wonderfully made. In Jesus's name, amen.
This is an excerpt from Be Still by Cleere Cherry. We are coming to the end of our Be Still series. If you have enjoyed this series, consider purchasing a copy of this devotional book to continue diving deeper into this topic, or shop all DaySpring Books and Devotionals here.