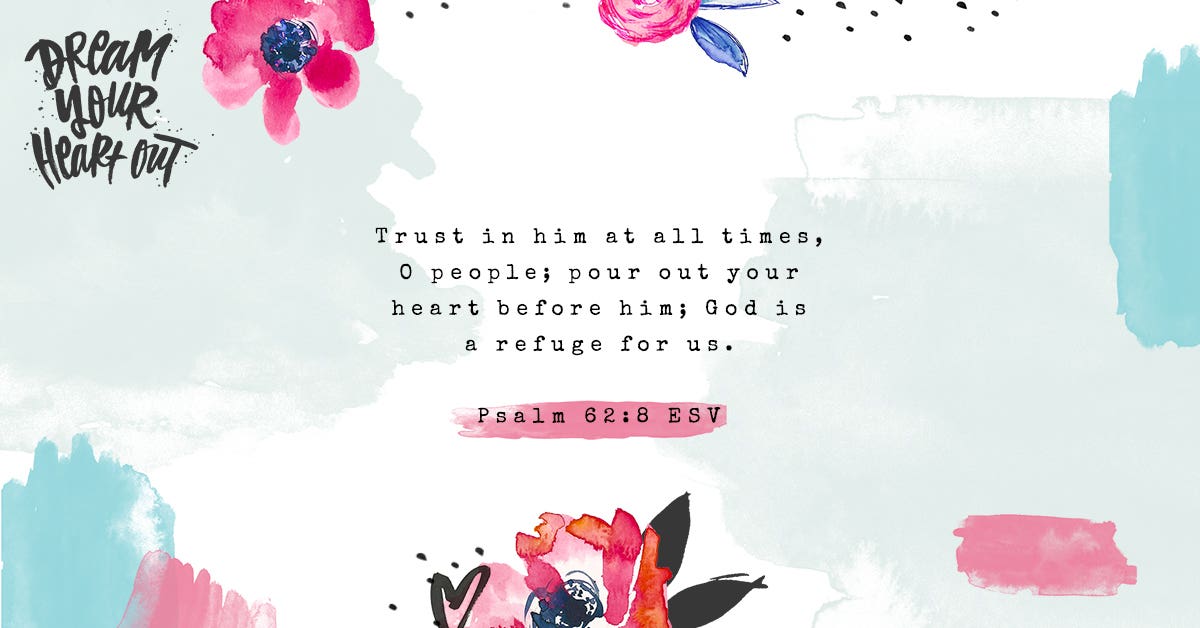 If you feel discouraged today and like you're at a standstill in your faith, in your walk with God, or in the mundane day-to-day things, think back to where you were a year ago. You are a whole year older and a whole year wiser. You had no idea a year ago that you would walk through the things you've walked through this year. You may not be where you wanted to be or where you feel like you should be, but you're so much further along than where you were. Be encouraged by this. God is growing you still in this place. He's not always quick with His lessons; sometimes He likes to take His time. So today, take a deep breath. Look back at all He's done and find peace with where He has you right now. And be excited for where He's taking you!
Yes, be patient. And take courage, for the coming of the Lord is near. (James 5:8 TLB)
But grow in the grace and knowledge of our Lord and Savior Jesus Christ. To Him be the glory both now and to the day of eternity. (II Peter 3:18 CSB)
So then, just as you received Christ Jesus as Lord, continue to live your lives in Him, rooted and built up in Him, strengthened in the faith as you were taught, and overflowing with thankfulness. (Colossians 2:6-7 NIV)
Prayer:
God, thank You for sticking with me this past year. Celebrate with me today as I reminisce on how far we've come on my faith journey. I can't wait to see where You take me next.
This is an excerpt from 100 Days to Dream Your Heart Out by Katy Fults - a devotional book released by DaySpring publishing. Learn more about this book, or shop other books & devotionals from DaySpring.