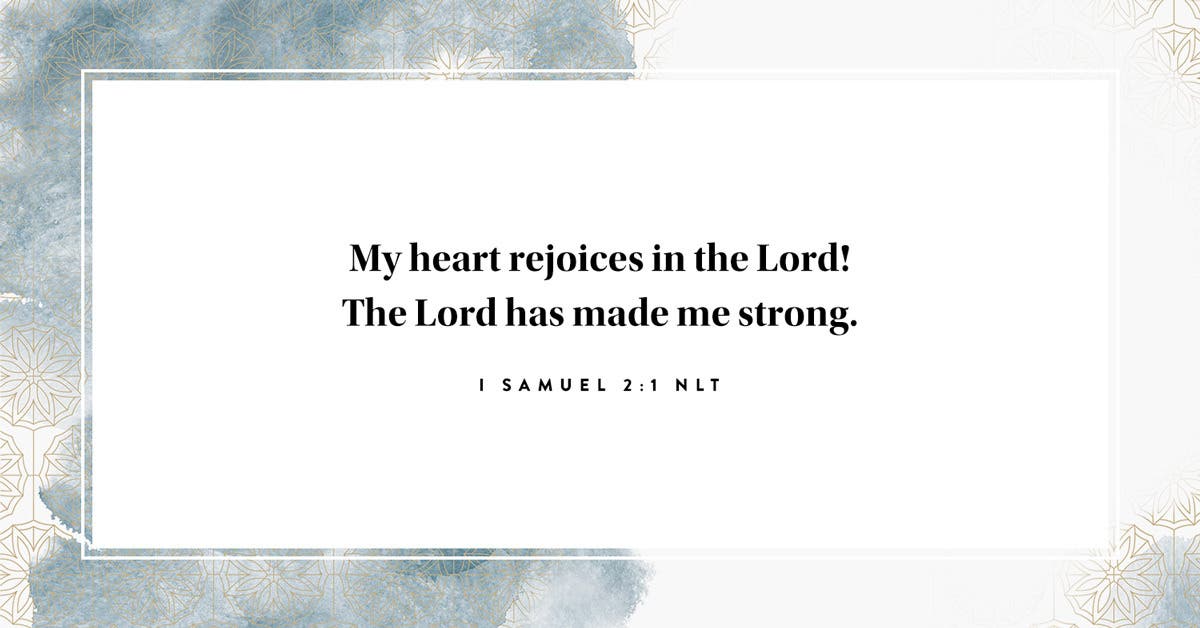 Isn't it mind-boggling? The God of the universe has revealed Himself to you—because He wants to be known by you. He wants to be in a relationship with you, one in which you come to know Him the way He already knows you. Fully, completely, deeply, individually, personally, intimately. Let that sink in.
God knows everything about you—every last, little thing—even better than you know yourself. And He wants you to be His friend. The more time you spend with Him, the more you will become like Him, which is wonderful and awesome and amazing, because He Himself is wonderful and awesome and amazing. The more you become like Him, the more your life will encourage others to come to know Him too.
We don't yet see things clearly. We're squinting in a fog, peering through a mist. But it won't be long before the weather clears and the sun shines bright! We'll see it all then, see it all as clearly as God sees us, knowing Him directly just as He knows us! I Corinthians 13:12 THE MESSAGE
God, who said, "Let light shine out of darkness," made His light shine in our hearts to give us the light of the knowledge of God's glory displayed in the face of Christ. II Corinthians 4:6 NIV
We can be mirrors that brightly reflect the glory of the Lord. And as the Spirit of the Lord works within us, we become more and more like Him. II Corinthians 3:18 TLB
Eternal life is to know You, the only true God, and to know Jesus Christ, the One You sent. John 17:3 CEV
Lord Jesus, please be with me today. Keep me company on this journey. Hear my heart and help me to find comfort, courage, and strength in You.
This is an excerpt from 100 Days of Hope & Encouragement – a devotional journal now available on DaySpring.com. Shop all books, journals, and devotions from DaySpring here.