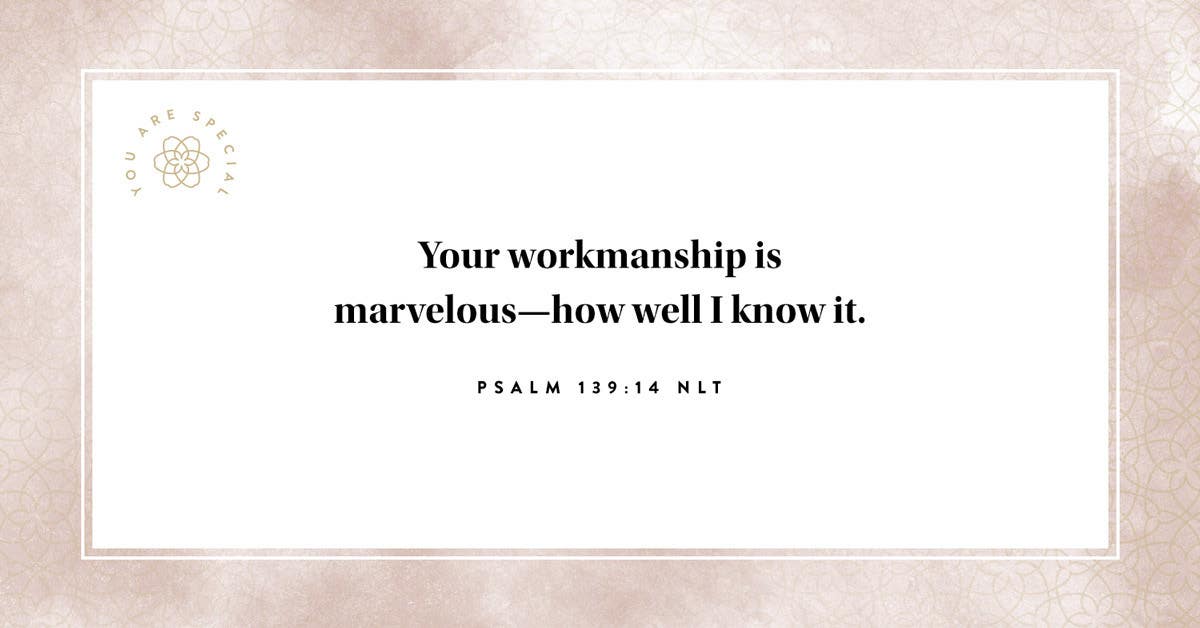 After accepting Christ in my teens, very little about my life changed. I didn't think it needed to, because I was a moral person raised with great values, and I wasn't caught up in the stuff that a lot of other former child stars were involved in. Not until several years later, once the gospel message was presented to me in a way that held my goodness up against God's holiness, did I see the immense canyon between my standards and His.


An analogy that I love mentions a little girl who is watching a sheep eat grass out in a field. The girl is amazed at how white the sheep looks in the middle of that dark-green pasture. Soon it begins to snow. The more it snows, the more she can see, That little sheep isn't so white after all. Against a pristine background, its grime was apparent.


As long as I compared my sin to the standard of the world, I was coming up reasonably clean. But upon comparing my sin to the perfection of Christ, I was confronted with how dirty my sins were. Even bigger for me, I newly understood that I had nothing to bring to God. All my efforts to establish my own righteousness (Romans 10:3) were useless. My good works were "like filthy rags" (Isaiah 64:6). Essentially, I was as guilty as a criminal.


Being a pretty good person could never be good enough. I was wholesome but not whole. I needed Jesus to pay my debt and wash me in His righteousness.


It's out of gratitude for His saving grace that I want to live a life that serves and pleases Him. Our good works don't save us. They can't. Only God's grace, by faith in Christ alone. Praise God, that is enough!


"Come now, let us settle the matter," says the Lord. "Though your sins are like scarlet, they shall be as white as snow; though they are red as crimson, they shall be like wool." ISAIAH 1:18


Dearest Jesus, I can never adequately thank You for paying for my sins with Your own blood. I receive that undeserved gift, and commit today to live wholeheartedly for You.


Candace Cameron Bure
100 Days of Joy & Strength


Looking for more inspiration? You can find more resources for hope and encouragement, such as products to help you grow in your faith or resources in our article library on DaySpring.com.