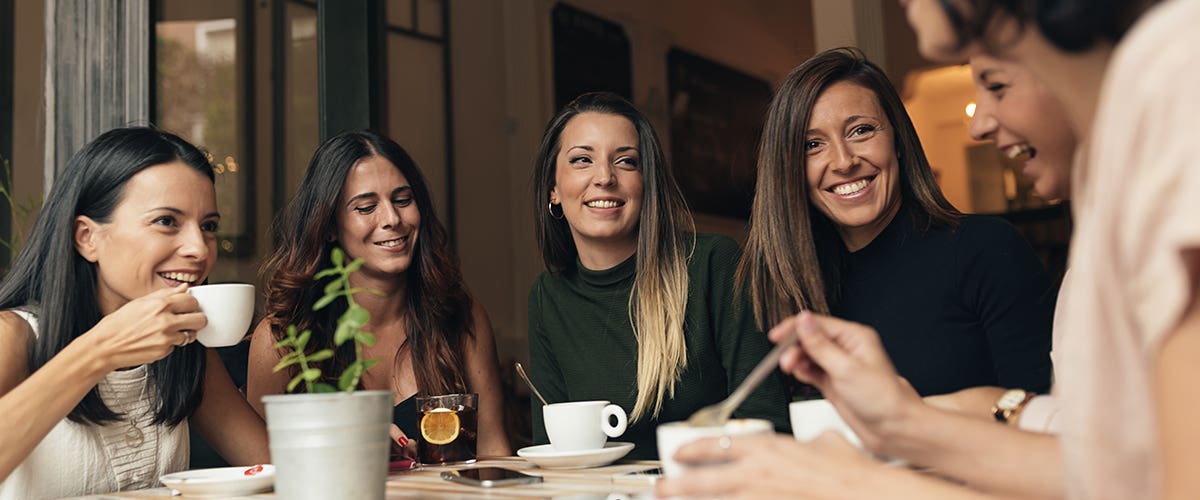 Sometimes life isn't fair. Nobody told us it would be. No one promised us a smooth, straight road with no bumps, turns, curves, black ice or loose gravel. However, we are promised that if we love God and live by His commandments, we will be rewarded in heaven. In Romans 8:18 CSB it says, "For I consider that the sufferings of this present time are not worth comparing with the glory that is going to be revealed to us." And in James 1:12 CSB, it says, "Blessed is the one who endures trials, because when he has stood the test he will receive the crown of life that God has promised to those who love him."
And, even though we know this to be true in our hearts, sometimes it's just hard to see God's promises through our trials. It's hard to see God while we are suffering from a disease or when our loved ones pass away suddenly. It's hard to see God's hand in the middle of a divorce from an abusive husband or when we face the hard, cold fact that we've done something horribly wrong. But it is in these moments when God uses His people to bring us back to His comforting, loving, peaceful arms. In Philippians 2:13 CSB, it says, "For it is God who is working in you both to will and to work according to his good purpose."
So, today, let's say a prayer for our best friends - the ones we allow to come a little closer to our hearts than others, the ones we count on to remind us of God's light during the hard times. Let us ask the Lord to work in them and in us as we journey through this world together, striving to honor God and complete His will for our lives.
Dear God,
Thank you for your promise to reveal your glory to us in heaven. Thank you for your grace and for your everlasting love. Lord, we come to you today to pray for our closest friends and companions on this earth. We pray that you give them the strength to overcome their battles as well as the insight to help us overcome ours. You know, Jesus, that this world can be tough, and we just ask your guiding hand to work in and through us to say, do and be exactly who you need us to be to guide each other back to your light. Thank you, Lord, for giving us each other to lean on as we walk through this journey called life. You truly do take care of those who love you.
Amen
Want to encourage a friend today? Send them a free, shareable Ecard in a matter of seconds.
Also, be sure to check out these related articles:
Why Are We Called To Encourage?
Encouraging Friends through the Seasons of Motherhood