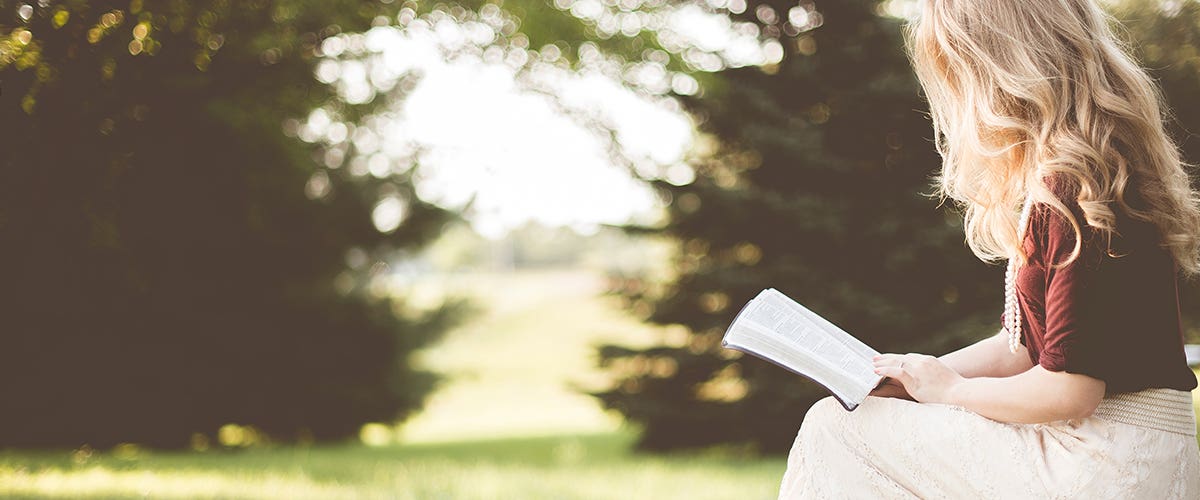 As you work tirelessly during this time, please listen with your spirit to a prayer I pray daily for ministry wives:


Lord, I worship you today! I praise you for your unfathomable mercies, for they are new every morning. (Lamentations 3:23)


Lord, I ask you to help the ministry wife know you see her. (Genesis 16:13)


Help her to serve you with an abandon. I ask that she love you with all of her heart, soul, mind, and strength! (Deuteronomy 6:5)


I pray that no weapon formed against her will prosper. (Isaiah 54:7) I pray she will dress for the unseen battle each day. May she know her struggle is not against flesh and blood but "against the spiritual forces of wickedness in the heavenly places." (Ephesians 6:10-20)


I ask Lord to make the ministry wife known for her heart of prayer. May she become an intercessor for her pastor husband, her children, and saints around the world.


I pray that she will live confessing her sin. May she experience Your forgiveness and cleansing. (I John 1:9)


I bless her to serve Jesus with a pure heart! (I Timothy 1:5)


May she extend grace and mercy to those who have wronged her. Please help this ministry wife to walk in forgiveness for those who falsely accuse her husband and her. May she forgive those who gossip and speak out of turn concerning her or her family. (Matthew 6:13)


May she walk in your peace with a gentle spirit. I bless her with walking without worry. Though she doesn't know her future, may You keep her in perfect peace as she keeps her eyes focused on You! (Isaiah 26:3)


I pray she will live a life of thanksgiving, and she will let her requests be made known to You, Oh God.


I pray that Your spirit will guard her heart and mind in Christ Jesus. (Philippians 4:6-7)


I pray that you will surround her with life-giving, like-minded girlfriends who understand her life and will pray for her.


Help her to run to You Oh God, for you are her refuge and strength.


I bless this ministry wife that though it looks and feels uncertain that she will have great hope in knowing her Father rewards those who hope in him. (Psalm 62:5)


I bless her with an unshakable hope in the middle of chaos. I pray that her hope will be courageous as she waits upon her Lord to deliver her in His timing and His faithfulness. I pray that she will never give in to fear but allow the Father to deliver her from this fear. (2 Timothy 1:7)


May she take every thought captive to the obedience of the Lord. (2 Corinthians 10:3-5)


And finally, as she runs the race that you have set before her, may she run with endurance and finish well. (Hebrews 12:1-4)


Above all, may she know the love of her heavenly Father. And that He has chosen her, and He invited her to the table of ministry. (I John 4:18)


In Jesus name, Amen!
I am cheering you on!


Diane is the director and founder of Contagious Joy 4 Him, a network of encouragement to ministry wives around the globe. Offering "Free Refresh Retreats" and a safe place for ministry wives to share their hearts with other like-minded women. Thirty-six years ago, she married her husband, pastor/professor, Dr. Preston Nix. He is professor of evangelism and evangelistic preaching at NOBTS. They have two biological daughters, two spiritual-grown daughters, two special grands, and two son's in-laws.


Looking for more inspiration? Check out our most popular articles and devotionals in our Devotional Library and be sure to sign up for our e-newsletter to receive free articles, updates from our Ecard Studio as well as exclusive deals.