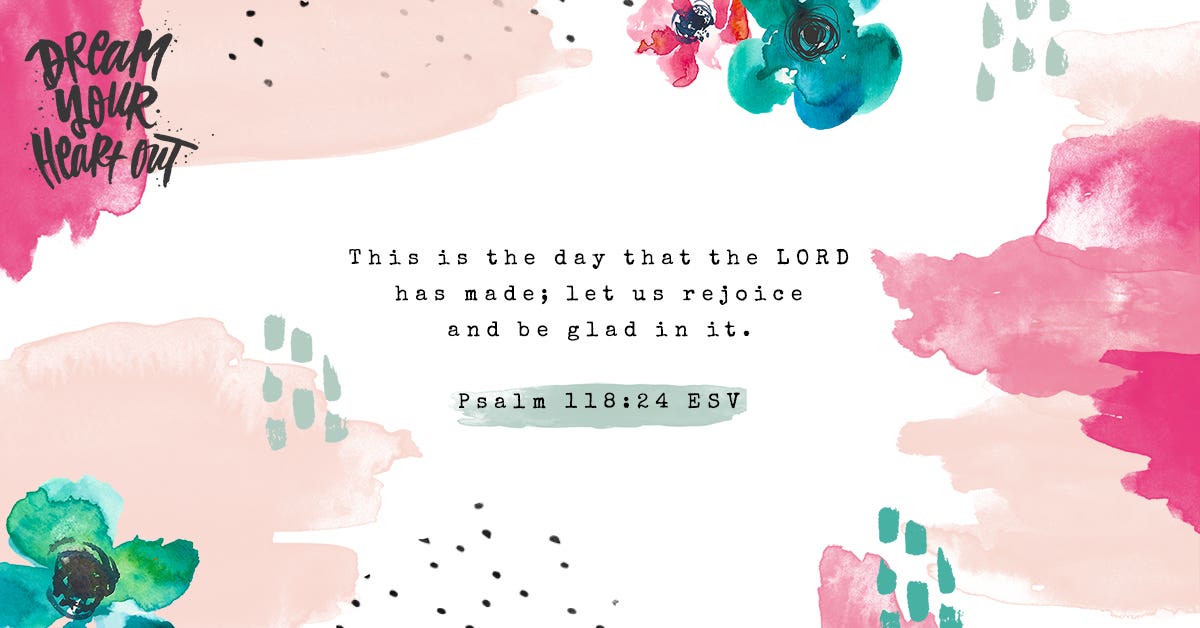 Sometimes God says no to your dream. It's not that He's changing it or surprising you with a new one, it's just that He is saying, "No, that's not what I am planning for you." He's not doing it to be mean or unkind. He's doing it because He know what is ahead, and what is ahead doesn't match up with what you are hoping and praying for. He's calling you to trust Him, even in the midst of heartbreak and disappointment. He's saying, "Listen, My child. I know your heart is hurting and there is a lot of unknowns. And you might be angry and hurt. But trust Me that I know the plans I have for you. I will not abandon you, and I will give you a future full of hope." It is okay to be disappointed when God says no. It is okay to hurt and to cry big, huge tears. But take those feelings, open up your hands, and give them to God. He knows how it feels and He's ready to walk with you to a place of healing.
Lord, how long will You stand there, doing nothing? Act now and rescue me, for I have but one life and these young lions are out to get it. (Psalm 35:17 TLB)
GOD, my God, I yelled for help and You put me together. (Psalm 39:2 The Message)
O LORD, how long will You forget me? Forever? How long will You look the other way? How long must I struggle with anguish in my soul, with sorrow in my heart every day? (Psalm 13:1-2 NLT)
Prayer:
God, I am hurting and angry right now but I know You will not abandon me. I know You have a plan for my future and that is what I'm trusting in.
This is an excerpt from 100 Days to Dream Your Heart Out by Katy Fults. If you are enjoying this series, consider purchasing a copy of this book to bless someone that could use daily words of encouragement to rest in God's peace. Shop all DaySpring Books and Devotionals.