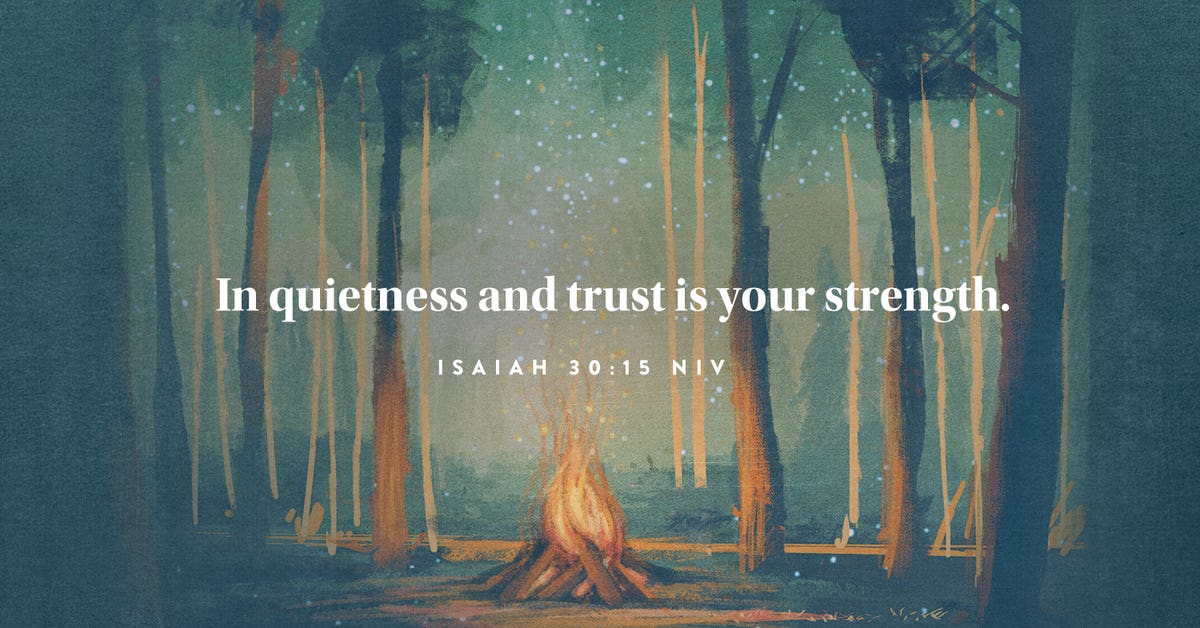 The Holy Spirit, God's gift, does not want you to be afraid of people, but to be wise and strong, and to love them. II TIMOTHY 1:7 TLB
How do we want the love of God to look in our lives today? Do we want it to flicker, being barely visible to those around us? Or do we want to stir it into a blaze, being unmistakably strong, bold, and irresistible? Love makes us happy to be alive, whether we're on the giving or receiving end of it. Love is God in our presence. Love reminds us of our infinite value, our irreplaceable spot in the world, and the absolute assurance that we have a gentle, kind, compassionate Father holding us steady—even when all the world feels like it's shaking apart.
There are times when it's difficult to muster the courage we need to give, when everything in us feels like we need a love fest thrown for us, not through us. It feels like our tank is empty and our energy is depleted. And sometimes it's just plain hard to hang in there when trials are pulling us in a downward trajectory. But we can do this because God is with us. His immovable, unstoppable, unquenchable life is in us. With His never-ending life comes His never- changing love. There's nothing that can keep us down when we're looking up!
Today we'll trust in the love that has the power to lift and lead us. One loving act can point one searching heart to the One who gave His life for them. The wisdom and strength God gives is for the sake of loving this world back to Him. We're chosen, called, and equipped to do it. All we need are the gifts He's already given through the grace that's always enough.
Dear God, Every good and perfect gift comes from You. Help me use the gifts You've given to show Your love to others. Love can open a heart and light the way to You.
This is an excerpt from The Campfire is Calling: 90 Warming Devotions for the Simple Life – a devotional now available on DaySpring.com. Shop all books, journals, and devotions from DaySpring here.