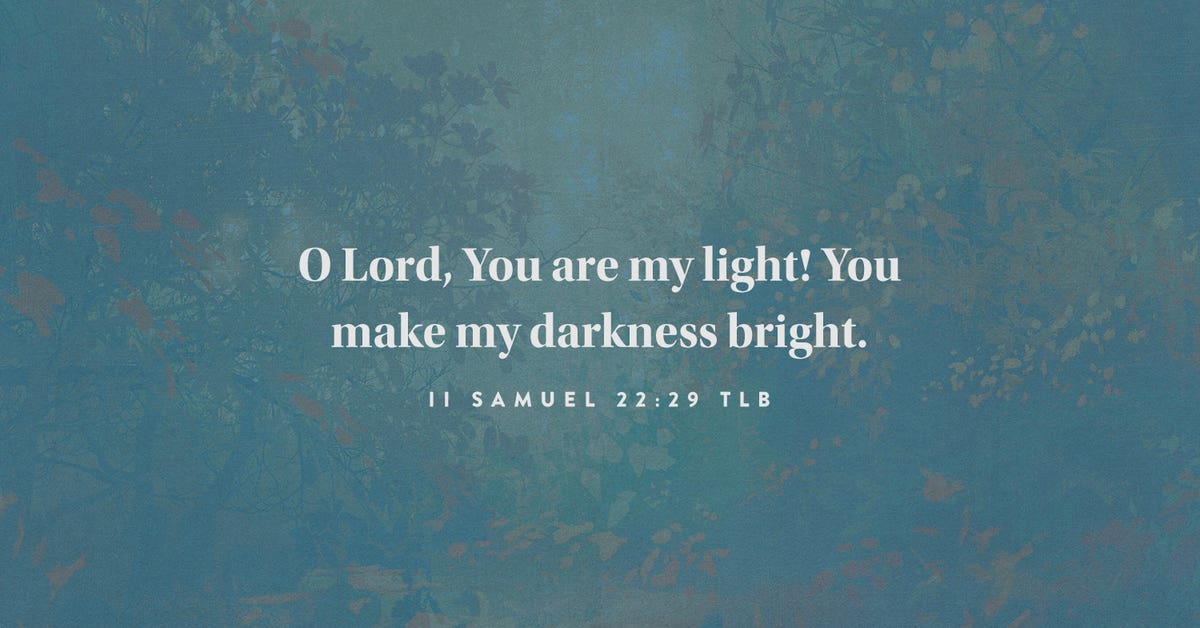 In all you do, I want you to be free from worry. I CORINTHIANS 7:32 TLB
A spur-of-the-moment weekend camping trip is a healthy crash course in finding out how little we need to live simply, freely, and sufficiently. There's no time to overthink or overpack. Hot dogs and marshmallows, check. Blankets, check. Firewood, check. What we forget, we manage without. It's one of the greatest bonding opportunities for families or solo adventurers who want to spend time with God. It's our chance to get away from the usual noise of our lives and get in tune with the world God created.
The campfire is one of the most vital parts of the experience. We can go without a lot of things in the middle of nowhere, but we need light and heat if we want to see, cook, and stay warm at night. It's also one of the best parts of the venture. A campfire is the comforting center of attention when night falls. It's the gathering place. It somehow burns away the pressures of the daily grind and the stress that goes with it. It inspires us to think about how to simplify other areas of our lives, because getting back to the bare basics does something inexplicably soothing to our souls.
Freeing our lives from worry requires some getting away now and then. We have to be reminded that the simple things bring the most satisfying rewards. The physical comforts and luxuries we've grown used to every day are crowding out the deeper needs within us. If we never quietly connect with the God who loves us most and the people we love spending our lives with, we miss the greatest reasons to be alive. Stress, worry, overworking, and never slowing down will eventually suffocate the life God wants for us—a life free from worry and full of peace, joy, and love.
Dear God, I want to live a life with less worry and more of You. Help me make the time and take the time to grow closer to You and the people I love.
This is an excerpt from The Campfire is Calling: 90 Warming Devotions for the Simple Life – a devotional now available on DaySpring.com. Shop all books, journals, and devotions from DaySpring here.